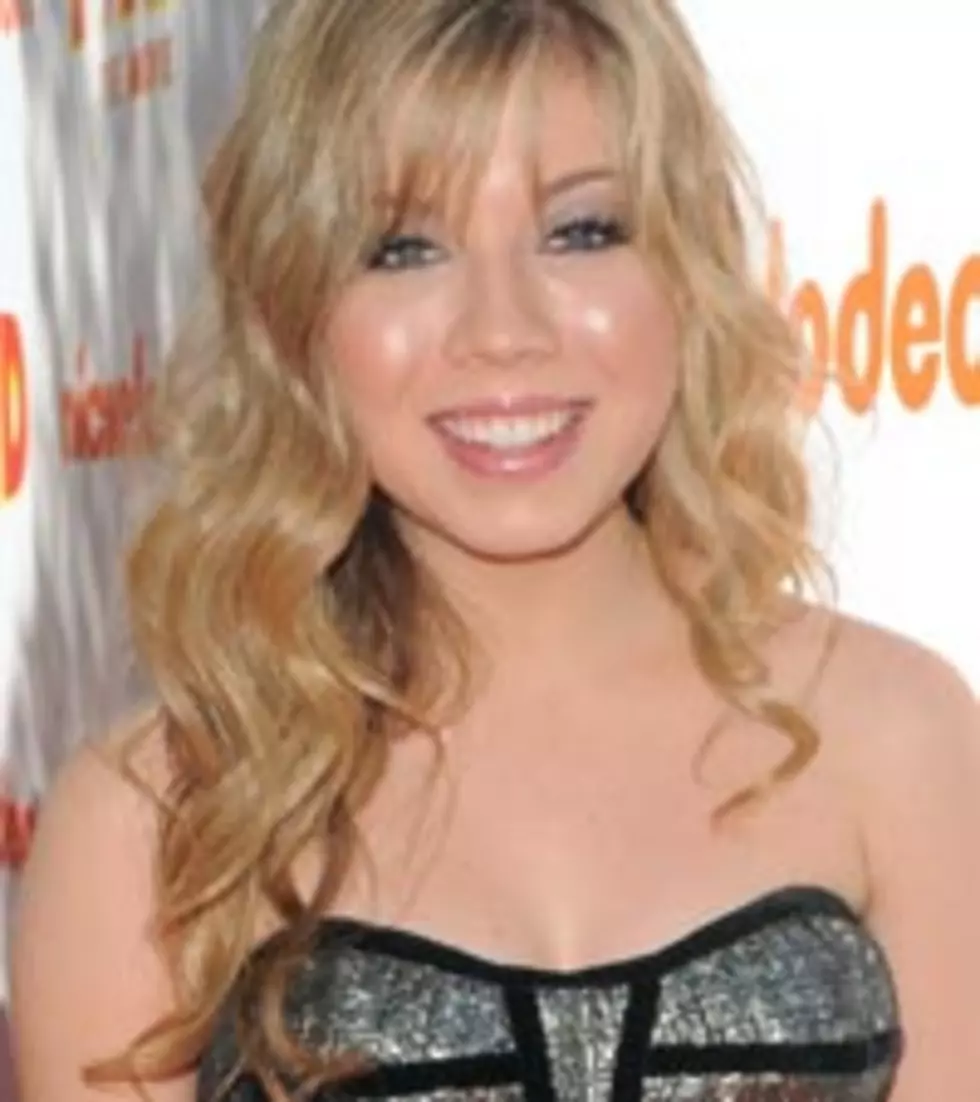 Jennette McCurdy Hopes 'Love' Will Raise $100,000 for St. Jude
Jordan Strauss, Getty Images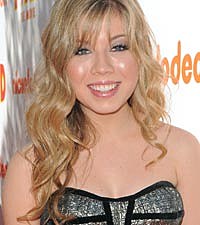 Jordan Strauss, Getty Images
Singer/actress Jennette McCurdy plans to use her new song, 'Generation Love,' as a platform to raise $100,000 for St. Jude Children's Hospital. The 'iCarly' star, and recent Kids Choice Award winner for Favorite Sidekick, has embarked on her cross-country Generation Love for St. Jude's mall tour, raising awareness for the children's cancer facility.
"When I visited St. Jude a few months back, I was so impressed to find out how above and beyond they go to provide care for the children treated at the facility." Jennette says of her inspiration for the tour. "The hospital pays for the patient's family's travel and lodging expenses, and most importantly, St Jude doesn't turn any child away, regardless of the situation at hand."
Fans can visit Jennette's official website to find out where she'll be performing next. Click here to learn how you can support St. Jude Children's Hospital.