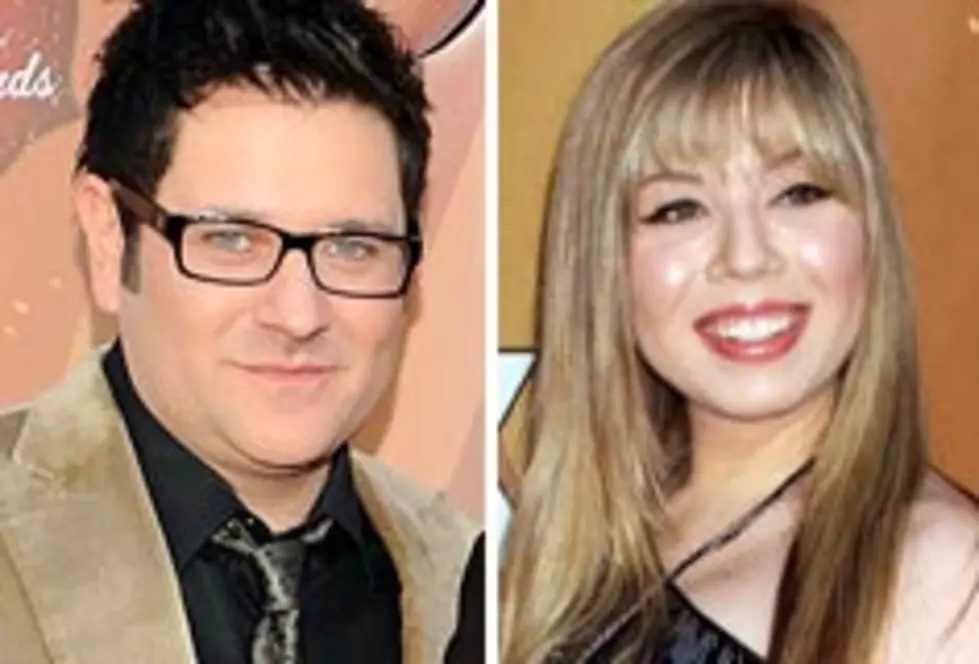 Rascal Flatts' Jay DeMarcus to Produce Jennette McCurdy Songs
Getty Images/jpistudios.com
The two were spotted in the studio earlier this week, and Jennette, who recently hit the airwaves with her single 'Not That Far Away,' took to her Twitter to report the news to her faithful followers. She wrote, "Rascal Flatts (one of my favorite bands) member Jay DeMarcus is producing several BRAND NEW songs of mine. Wanted you guys to be the first to know. Wow. I can't believe it ... Woohoo! Let's make some rockin' music!"
Jay even tweeted a photo of the two of them working (well, playing) in the studio.


This is not Jay's first turn in the producer's chair. He has produced tracks for Jo Dee Messina, brother-in-law James Otto, Christian artist Michael English, Austin Bridges and Chicago's 2006 offering, 'Chicago XXX.' There's no word yet on just how many songs Jay is producing for Jennette, but she says she had "the best time" working with him.
Rascal Flatts, who just spent a second week at No. 1 on the country charts with 'Why Wait,' kick off the next leg of their Nothing Like This tour in Sioux City, S.D., on January 14. For more Rascal Flatts tour dates, click here.
%VIRTUAL-globalVideoEmbed-{"videoIds":"517721463","width":"476","height":"357"}%