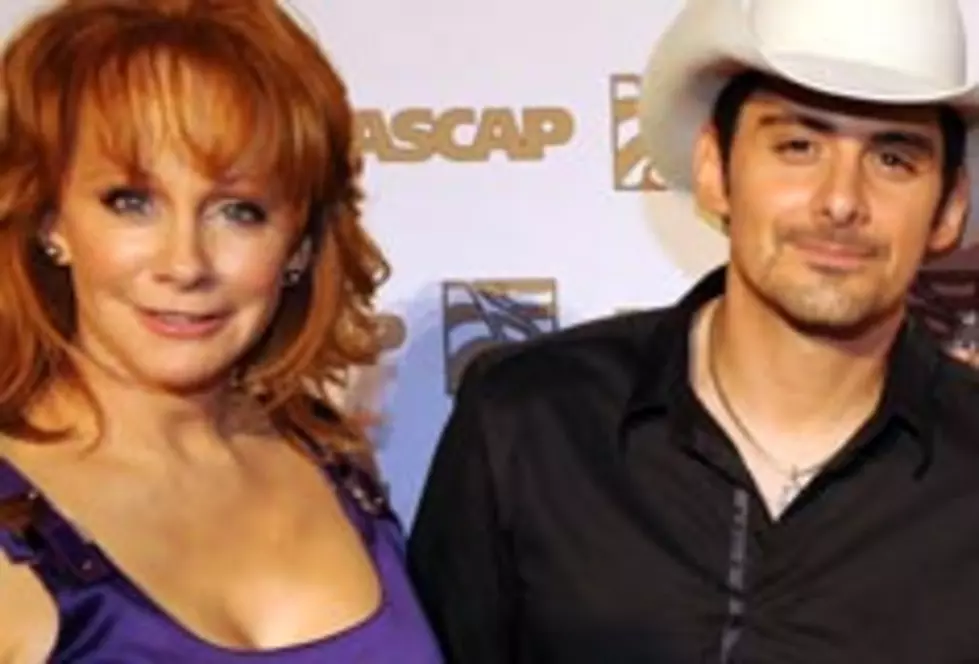 Reba, Brad Paisley, Vince Gill + More Tweet for Charity
Getty Images
Ever wanted to be followed by Reba or Brad Paisley on Twitter? Or wanted to be the subject of a special message in a tweet by Sara Evans, LeAnn Rimes, Dolly Parton or even the Dalai Lama? You are now in luck, because these celebs plus many more of your favorites are part of TwitChange, a celebrity charity auction site where fans can bid on the chance to be followed, mentioned or re-tweeted by their famous favorites.
This particular auction will benefit Operation Once in a Lifetime, which provides free financial assistance to every member of the U.S. military, regardless of rank or deployment, to assist in paying utility bills, preventing home foreclosure or making sure their children have a place to sleep at night -- any financial need that will make them feel more at ease while serving their country.
You can also ask your favorite celebrity to take part, as well, by clicking on their names in the pull-down section of the site.
The auction at TwitChange begins January 30.