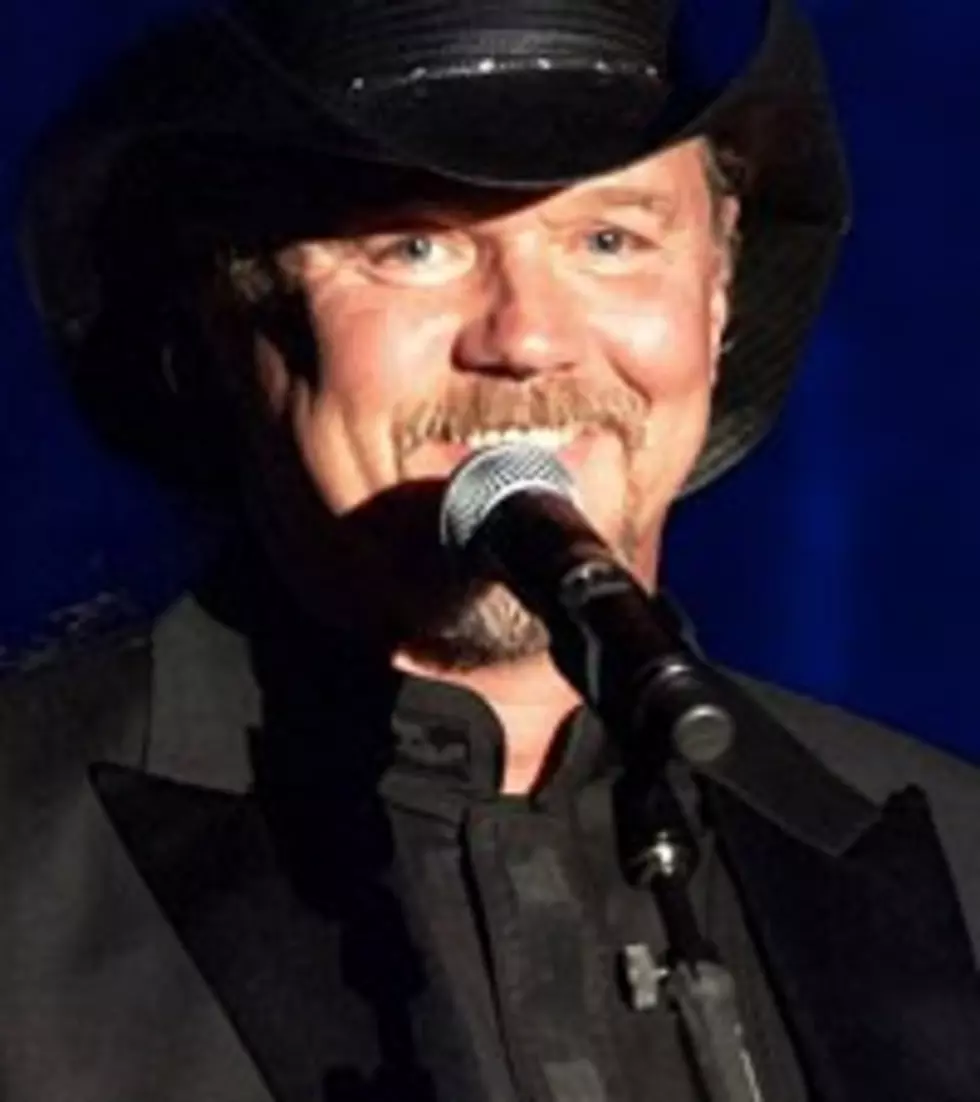 Macy's Thanksgiving Day Parade 2012 Performers Revealed
FilmMagic
FilmMagic
New York City's most beloved Thanksgiving tradition will once again include a star-studded, eclectic list of performers. The 86th annual Macy's Thanksgiving Day Parade has revealed details on this year's grand event, which will air live on NBC, starting at 9:00 AM ET on Nov. 22. Trace Adkins and Jennette McCurdy are the two country stars who will perform atop grandiose floats, joining Carly Rae Jepsen, Flo Rida, the Wanted, Karmin, Neon Trees, Cody Simpson, Jimmy Fallon & the Roots, Chris Isaak and Don McLean.
This year's parade has a new route along Manhattan's 6th Avenue, starting at the corner of West 77th Street and going down to West 34th Street. More than three million people are expected to line 6th Ave to watch the floats, giant balloons, celebrity performers, college and high school marching bands, cheerleaders, dancers and the one guest who's been there almost every year since 1924: Santa Claus!
As for Louisiana native Trace, he won't have to travel far for the gig. The country hitmaker is already in the Big Apple filming "Celebrity Apprentice All-Stars," which will premiere in March.