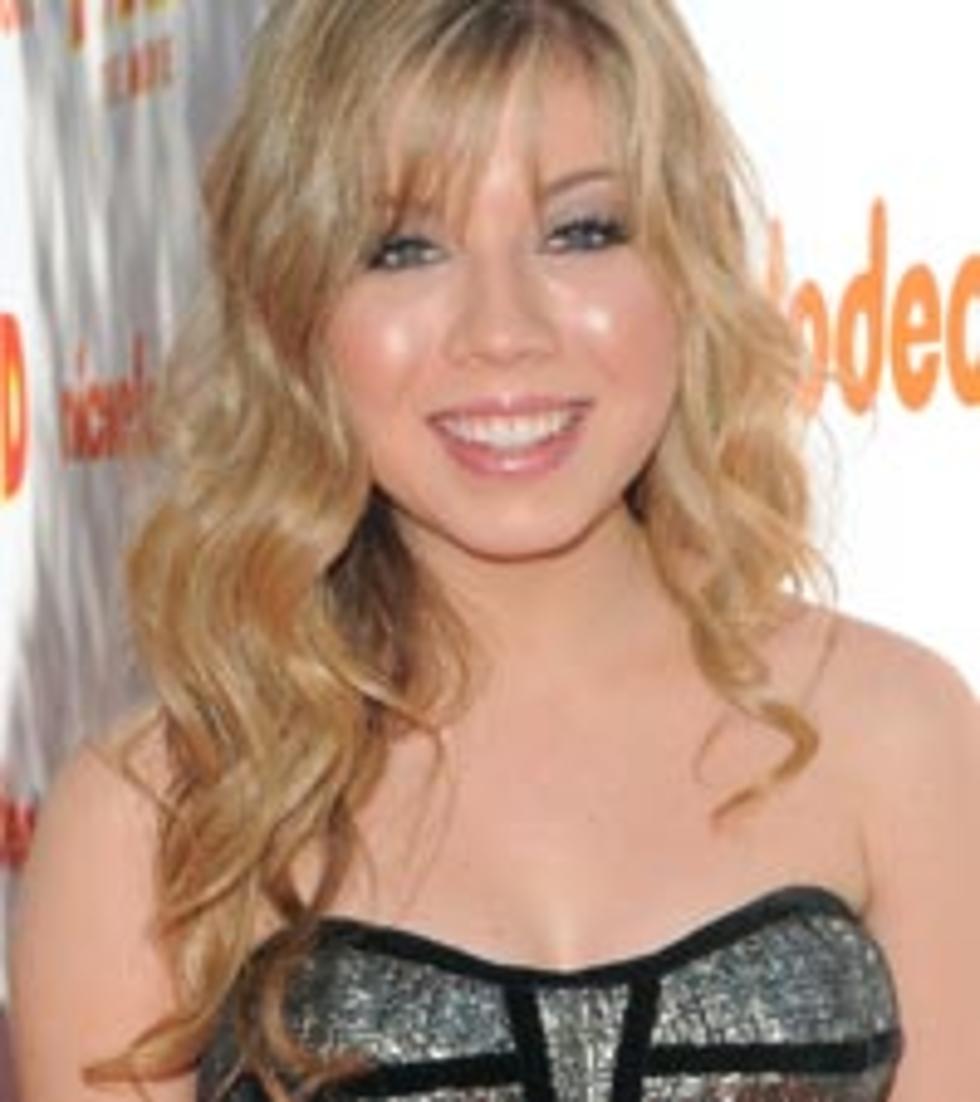 Jennette McCurdy Is Country's Newest Face of Fashion
Jordan Strauss, Getty Images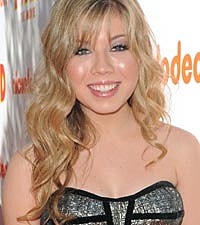 Jordan Strauss, Getty Images
Actress/singer Jennette McCurdy is set to expand her pop culture empire by becoming the official brand spokesperson for Rebecca Bonbon products.
The 18-year-old will appear on all marketing materials, beginning with the 2011 back-to-school line, which will be available exclusively at Sears and Kmart stores. The fashion line is part of the Japanese import company responsible for launching the Hello Kitty product line.
"I am excited to be named the official Rebecca Bonbon spokesperson," Jennette shares about her new partnership. "Rebecca Bonbon is adorable. I look forward to this awesome opportunity to promote a brand whose clothes are both cute and accessible."
The recent Kid's Choice Award winner is currently on a cross-country mall tour to support her new single, 'Generation Love,' which the young singer hopes will raise $100,000 for St. Jude Children's Hospital. 'Generation Love' was produced by Jay DeMarcus of Rascal Flatts, and serves as the first single from her debut album, out later this year.
Download Jennette McCurdy Songs