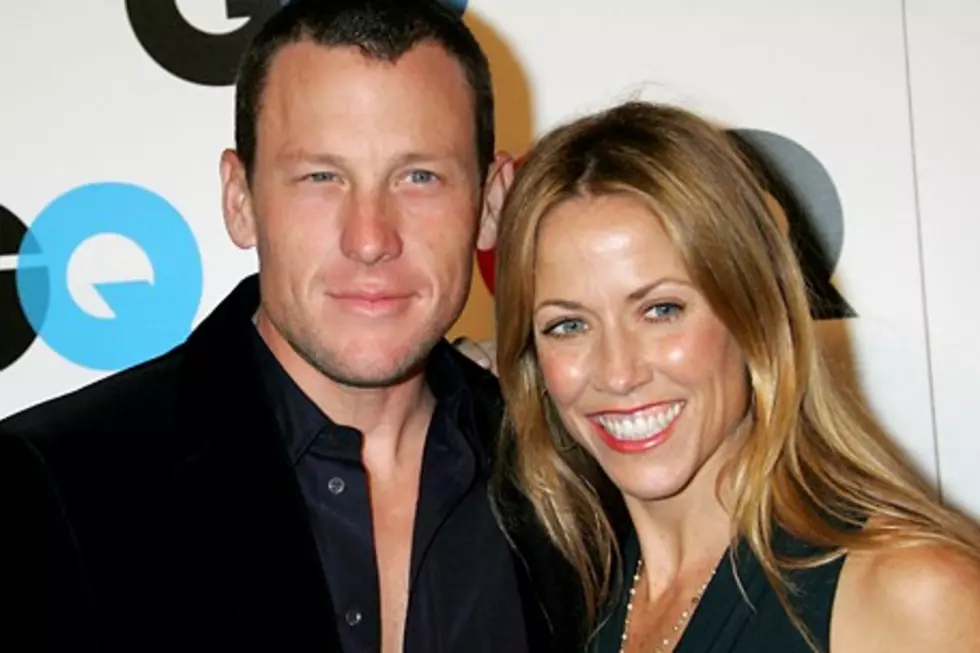 Sheryl Crow, Lance Armstrong: Singer Speaks Out on Ex-Fiancé's Doping Confession
David Livingston, Getty Images
Sheryl Crow is speaking out on her ex-fiancé Lance Armstrong's recent doping controversy. The hot Hollywood couple split back in 2006 after dating for three years -- just as her cycling beau reached the height of fame.
Crow tells Entertainment Tonight, "I think that honesty is always the best bet and that the truth will set you free."
The singer says she only saw "bits and pieces" of Armstrong's interview with Oprah Winfrey. She adds: "To carry around a weight like that would be devastating in the long run."
The cycling king has been stripped of his Olympic and Tour de France medals since a USADA investigation found "overwhelming" evidence of Armstrong using performance-enhancing drugs.
Many people are wondering if Crow, who was very close to Armstrong at the time of his alleged doping, knew about the drugs. According to Celebuzz, Crow was "in the room" when Armstrong told teammate Frankie Andreu to cover up his doping use. Check out a short snippet for the singer's interview with Entertainment Tonight below.
Sheryl Crow on Lance Armstrong's Confession