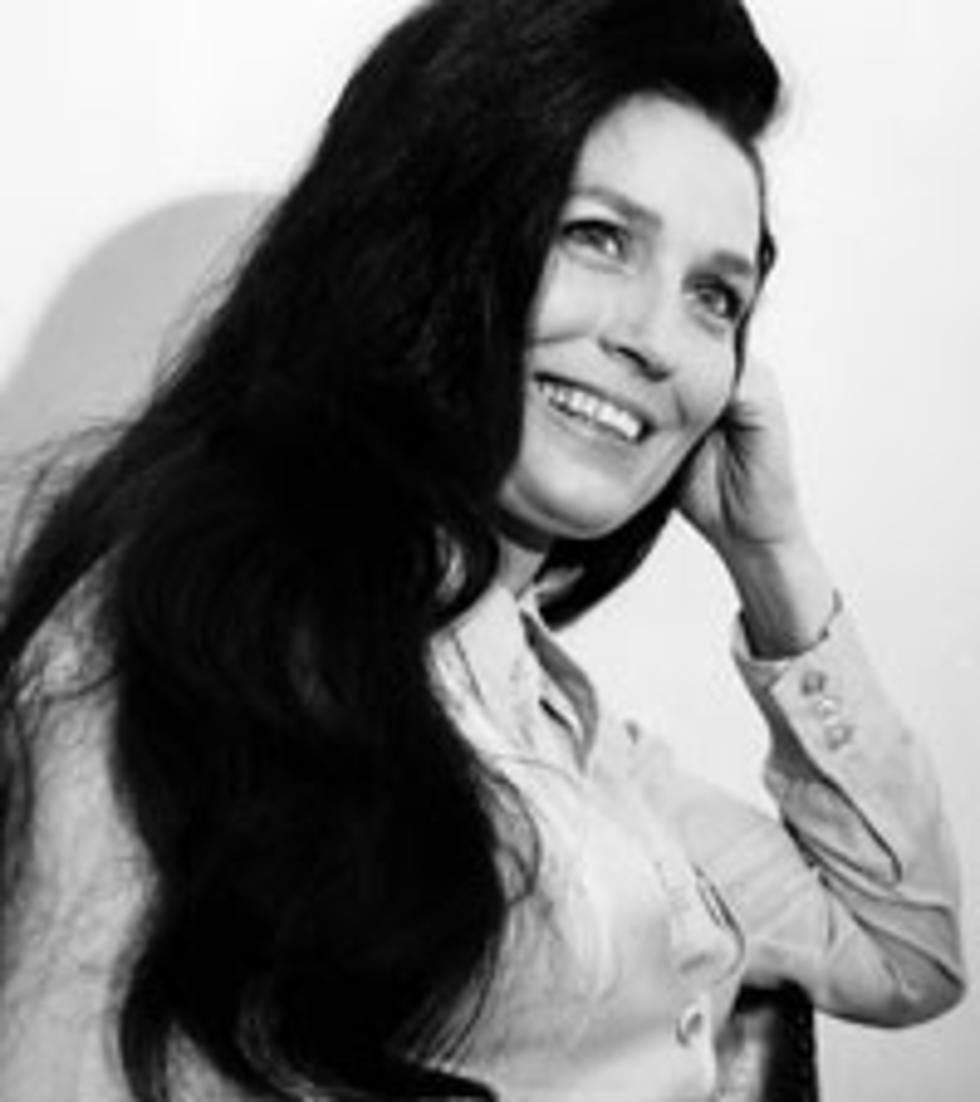 Loretta Lynn, 'The Pill' Joins 'Women Who Rock' Exhibit
Sylvia Pitcher, Redferns
Sylvia Pitcher, Redferns
It's been 37 years since Loretta Lynn's controversial hit, "The Pill," hit the airwaves, helping change the perception of contraception. Now the country music icon's revolutionary tune is being honored by the Rock and Roll Hall of Fame as part of a touring exhibit called "Women Who Rock: Vision, Passion, Power."
The Grand Ole Opry member's historic song will join dozens of other musical artifacts housed at the National Museum of Women in the Arts in Washington, D.C. Other memorabilia to be featured in the exhibit include Lady Gaga's infamous meat dress (worn during the 2010 MTV Video Music Awards), and the cone bra outfit worn by Madonna during her Blond Ambition tour in 1990. Additional items on display in the exhibit include various items from Cher, Stevie Nicks, Bessie Smith, Patti Smith, Janis Joplin, Billie Holiday, Cyndi Lauper, the B-52s and several others.
When Loretta decided to include "The Pill" on her Back to Country album, she never dreamed she would fuel so much discussion about birth control.
"I didn't know so many of us was feelin' the same way at the time," she admitted to the Toledo Free Press. "And after I'd get 'em recorded, some people would say, 'You're not goin' to release that, are you?' Well, what'd you think I cut it for? ... Everybody was just takin' the pill, wasn't they? Everybody but me, and I had the kids to prove that."
"Women Who Rock: Vision, Passion, Power" will be on display until January 6, 2013. See some of the items on display here.
Watch Loretta Perform 'One's on the Way' & 'The Pill'