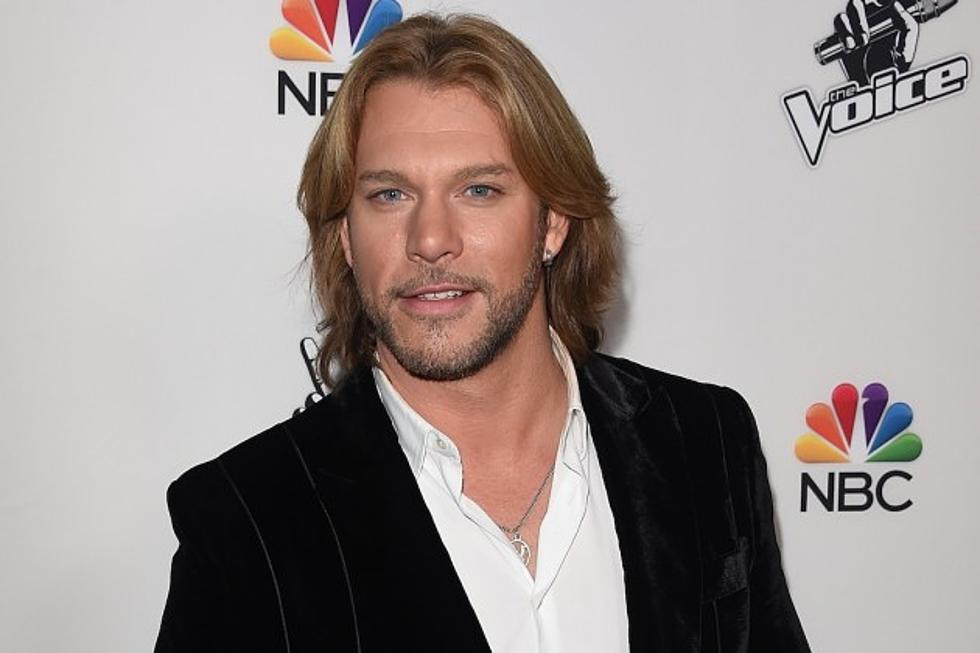 Craig Wayne Boyd's Next Album Will Include Song Inspired By 'The Voice'
Jason Merritt, Getty Images
Craig Wayne Boyd was crowned the the winner of Season 7 of 'The Voice' in December, and he's now making plans for his first post-victory album with his new label, Dot Records.
The singer released records in 2008 and 2013 -- one with a label, one independently -- and he says one song on this new disc was heavily influenced by his experiences on the reality TV singing competition.
"The last song that I wrote [for the album] was the last week on 'The Voice,'" he tells Rolling Stone Country. "It's funny, I was walking around the set as [the number of finalists] got smaller and smaller -- it was down to five of us -- and people would say, 'Hey, it's Craig Wayne Boyd!' And I'd say, 'Yep, I'm still here!' So I wrote a story of my musical journey up to this point."
The Texan has had a whirlwind month since winning 'The Voice': His debut single, 'My Baby's Got a Smile on Her Face,' landed at No. 1 the week it was released, and he recently performed for the first time on the Grand Ole Opry. But while things are moving at rapid speed now, Boyd says he's actually been working hard for over a decade to find success in the music business.
"I've worked my butt off for 11 years to become the overnight success that I am," he jokes. "But I don't know if you'd call it success yet. Every day, something new happens."