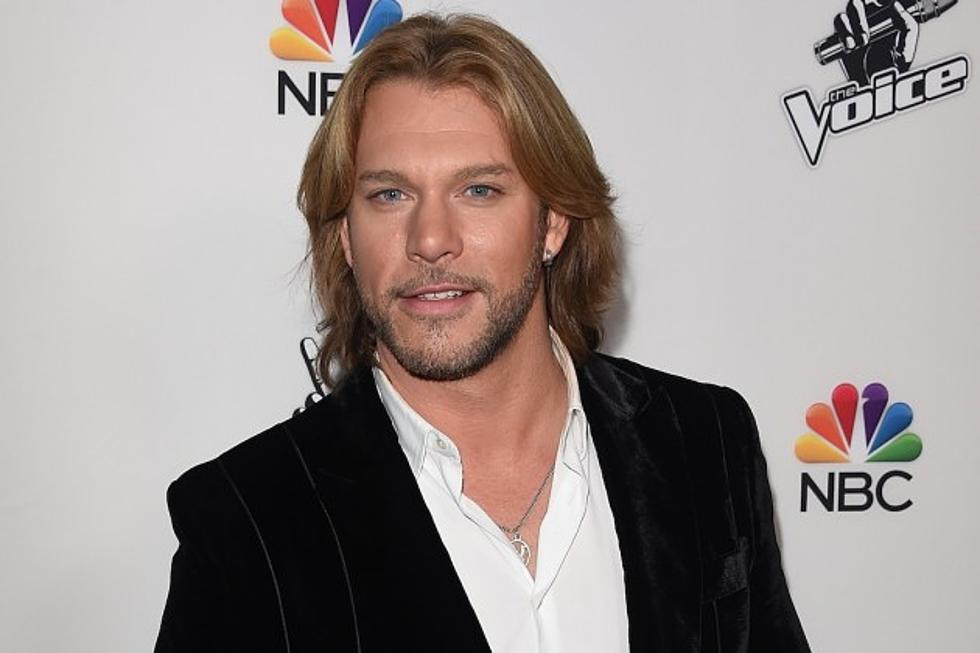 Craig Wayne Boyd Debuts at No. 1 on Hot Country Songs Chart
Jason Merritt, Getty Images
Boyd first hit the public with 'My Baby's Got a Smile on Her Face' when he performed it live on the show's Dec. 16 episode. He is only the second artist to launch at No. 1 since the chart began in 1958, following Garth Brooks' history-making 'More Than a Memory' from Sept. 2007.
According to Nielsen Music, the track is also at the top of the Country Digital Songs list with 99,000 downloads sold. His cover of Alabama's 'In Pictures' sits at No. 3 on the list with 30,000 downloads and his duet of Randy Houser's 'Boots On' with coach Blake Shelton is at No. 9 (23,000 downloads) and No. 33 on the Hot Country Songs list.
"I haven't really had time to think," he tells Nashville's Tennessean of his quick rise to success. "I've just been doing. I've always had a really strong work ethic, and I'm just taking on each challenge as they come at me. I am hanging on for dear life because it is a whirlwind at the moment. But it's fun."
Boyd is set to play one of country music's most hallowed stages when he makes his Opry debut at the Ryman Auditorium on Jan. 3 in Nashville.