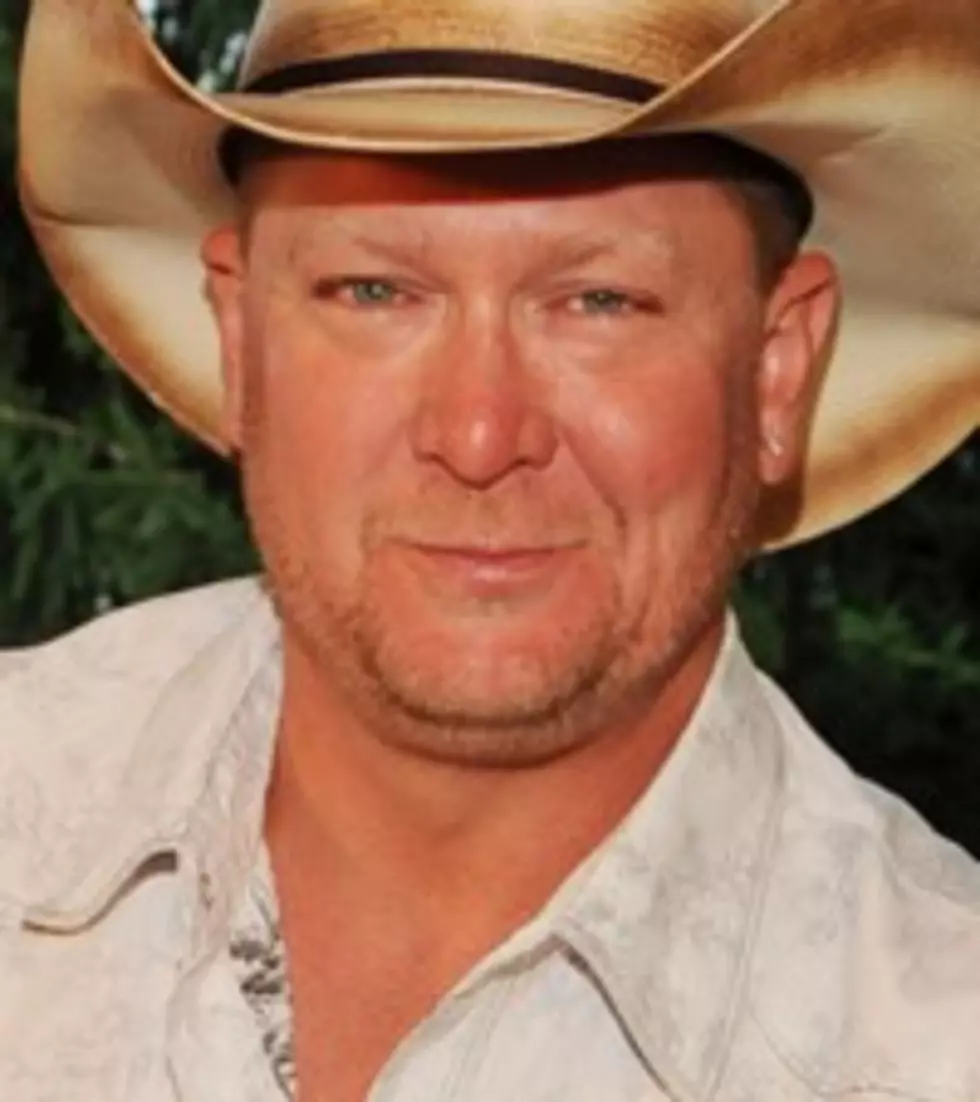 Tracy Lawrence, 'L.A. Dirt' Marks Singer's Big-Screen Acting Debut
Rick Diamond, Getty Images
Rick Diamond, Getty Images
Tracy Lawrence is headed to Mobile, Ala., this weekend to begin shooting a supporting role in the feature film "L.A. Dirt." It will be the country singer's big-screen acting debut.
Set in Bay Minette, Ala., "L.A. Dirt" is a PG-rated family film, telling the story of a young man's dream of becoming a champion dirt track racer. Tracy portrays the uncle of lead character Ty Hargrove, an 18-year-old aspiring racer, played by Michael Roark ("Dolphin Tale"). In addition to his acting role, Tracy's music will be featured in the film.
"'L.A. Dirt' is a movie about real people, struggles, and redemption in small-town America," says Watt Key, writer of "L.A. Dirt" and award-winning author of the novel, "Alabama Moon." "I don't think we could ask for a better ambassador to represent our message than Tracy Lawrence. He's lived and sings it through his music, Tracy Lawrence gets it right."
According to a press release announcing the film, "L.A. Dirt" combines the action of "Days of Thunder," the romance of "Urban Cowboy," and the feel-good of "Rocky."
"You'll laugh, cry, grip your seat during the races, and cheer at the finish line," the release states.
While "L.A. Dirt" mark Tracy's film debut, early in his career, he contributed the song, "Renegades, Rebels and Rogues," to the soundtrack of the hit film, "Maverick" starring Mel Gibson. The single was a Top 10 country disc.
L.A. Dirt will reportedly wrap principal photography on June 30, 2012.
Watch Tracy Lawrence's "It's All How You Look at It" Video
if(typeof AOLVP_cfg==='undefined')AOLVP_cfg=[];AOLVP_cfg.push({id:'AOLVP_75033875001','codever':0.1,'autoload':false,'autoplay':false,'displaymnads':true,'playerid':'89761511001','videoid':'75033875001','width':476,'height':357,'playertype':'inline','stillurl':'dynamic','videolink':'#','videotitle':'dynamic','videodesc':''});