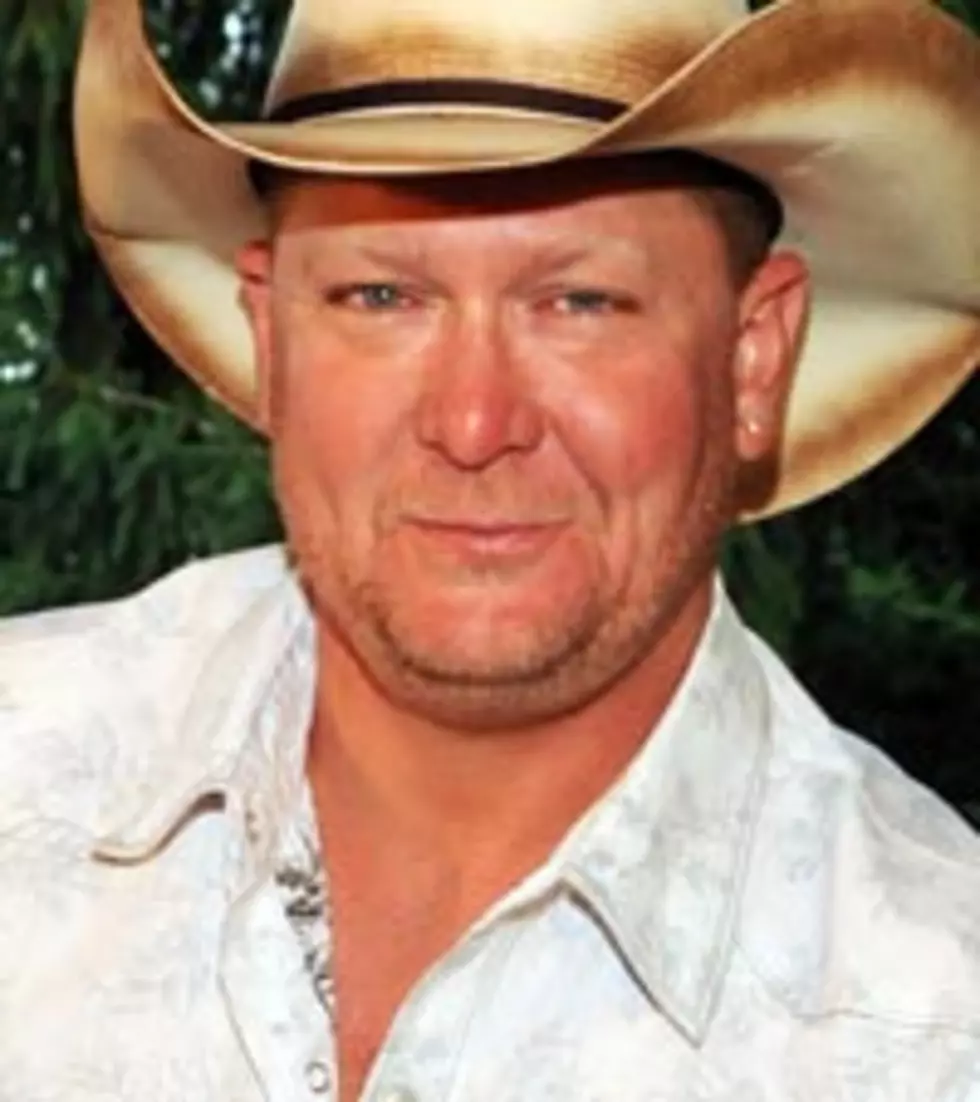 Tracy Lawrence, 'L.A. Dirt': Singer Reveals Plot Twist to First Movie
Rick Diamond, Getty Images
Rick Diamond, Getty Images
Tracy Lawrence recently wrapped his part in the movie "L.A. Dirt," his first big-screen acting gig. The film was shot in and around Mobile, Ala., and is the story of a young man's dream of becoming a champion dirt track racer. The country star plays the role of Uncle Charlie to the young racing enthusiast, Ty Hargrove (played by Michael Roark).
"The process was pretty much like I expected," Tracy tells The Boot. "The whole experience was very similar to shooting music videos. I hope to get a chance act in more movies in the future. I believe I will get better with more I do."
The movie's main character, Ty, is an 18-year old aspiring racer who is in major competition with local rich boy (and reigning champion) Snake Turner. Ty knows his dream takes money and support, but he doesn't have much of either. Still, he's determined to win the championship ... and maybe Snake's girlfriend, too. He works for Uncle Charlie's telephone pole plant during the week, and finally convinces his uncle to finance the car.
Tracy's character acts as a mentor to Ty, whose father is alcoholic and mother is not around. But ... spoiler alert! "To create more drama, my character dies fairly early in the film," Tracy reveals. "I wanted to put on a beard and go to my funeral, but they wouldn't let me."
Uncle Charlie's unexpected death leaves Ty without a sponsor or a father figure in his life. But he pulls it together and gives the local championship his best shot. The movie takes the audience through a range of emotions and provides moments of laughter, tears and excitement as Ty does everything he can to honor Uncle Charlie's belief in him.
The screenplay was penned by Watt Key, an award-winning writer who also wrote the screenplay for the 2011 movie, "Alabama Moon." The project is being backed by a local businessman, Shawn Esfahani, and filmmaker Tom Stout, who wanted to fund a family movie that would show Alabama in a positive light.
There is no word yet on when the film will hit theaters.
Watch Tracy's 'Find Out Who Your Friends Are' Video