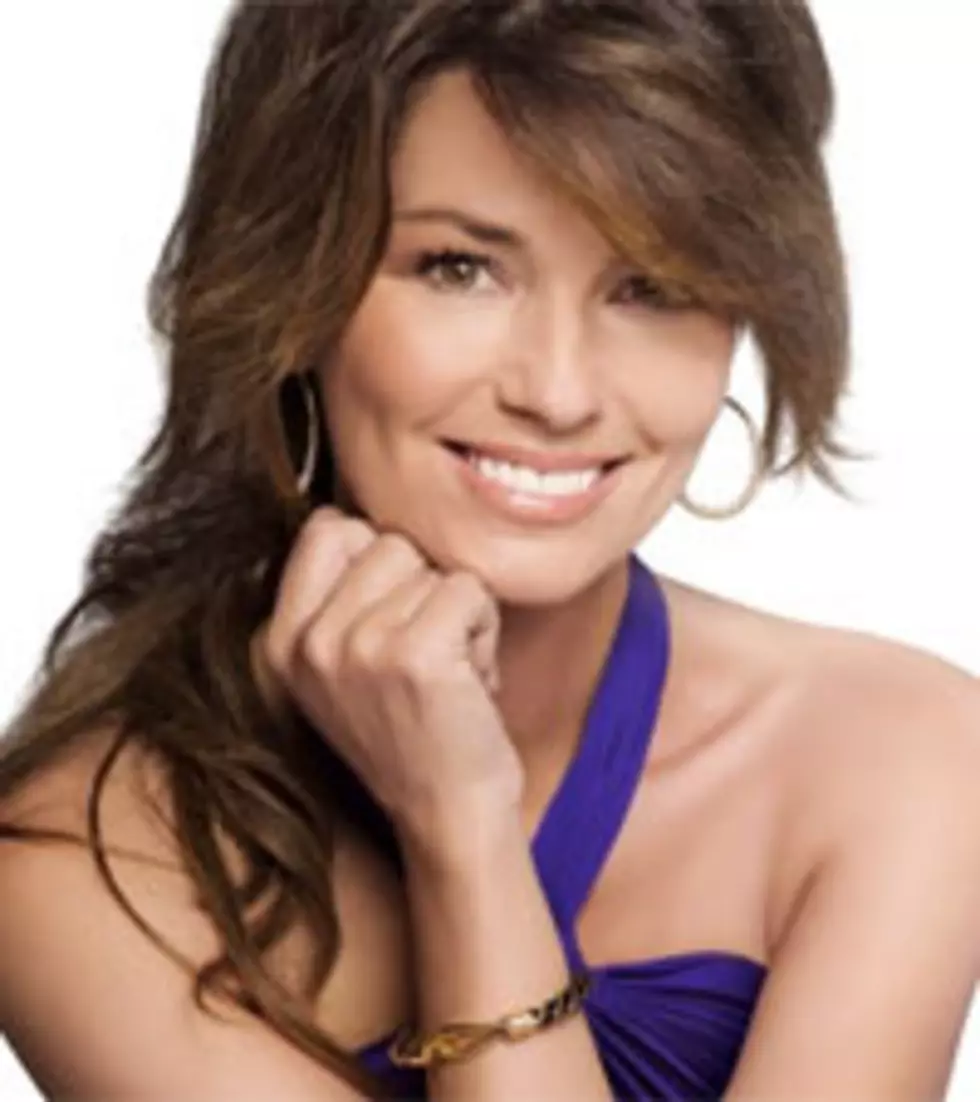 Shania Twain Singing Competition Winners Chosen
Mark Abrahams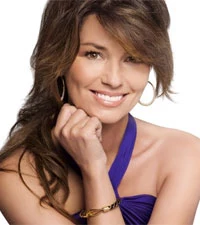 Mark Abrahams
After two months of reviewing more than 100 auditions from Caesar Entertainment's Total Rewards singing booth at CMA Music Fest, as well as video entries to Caesars Palace's Facebook page, winners have been chosen to see Shania Twain live in Las Vegas.
The first, Madelyn Victoria Vallejo of San Benito, Texas, was chosen by a panel of judges for her rendition of "You're Still the One."
"I have been a fan of Shania since I was about five years old, and would sing her song 'Whose Bed Have Your Boots Been Under' all the time," recalls the 21-year-old fan. "I would also watch her music videos and try to imitate the way she would perform. I love her!"
Vallejo will receive a three-night stay at Caesars Palace, a $200 dining credit and two tickets to see "Shania: Still the One" at The Colosseum. In addition, the aspiring singer will perform in a show of her own at the Piano Bar at Harrah's Las Vegas in December.
Also chosen, this time by the public, was Robyn Dewar, who sang the country superstar's latest single, "Today Is Your Day," in her video audition. (Watch it below.) The 42-year-old fellow Canadian will receive a two-night stay at Caesars Palace, a $100 dining credit and two tickets to "Shania: Still the One."
"A little red dragonfly landed on my camera during the shooting of my video submission," Dewar recalls. "I'd never seen a red dragonfly before so I figured it was a sign that today is my day!"
Shania kicks off her Las Vegas residency on Dec. 1. Get details here.
Watch a Video on the Life of Shania Twain#fivemin-widget-blogsmith-image-765558{display:none;} .cke_show_borders #fivemin-widget-blogsmith-image-765558, #postcontentcontainer #fivemin-widget-blogsmith-image-765558{width:570px;height:411px;display:block;}
try{document.getElementById("fivemin-widget-blogsmith-image-765558").style.display="none";}catch(e){}