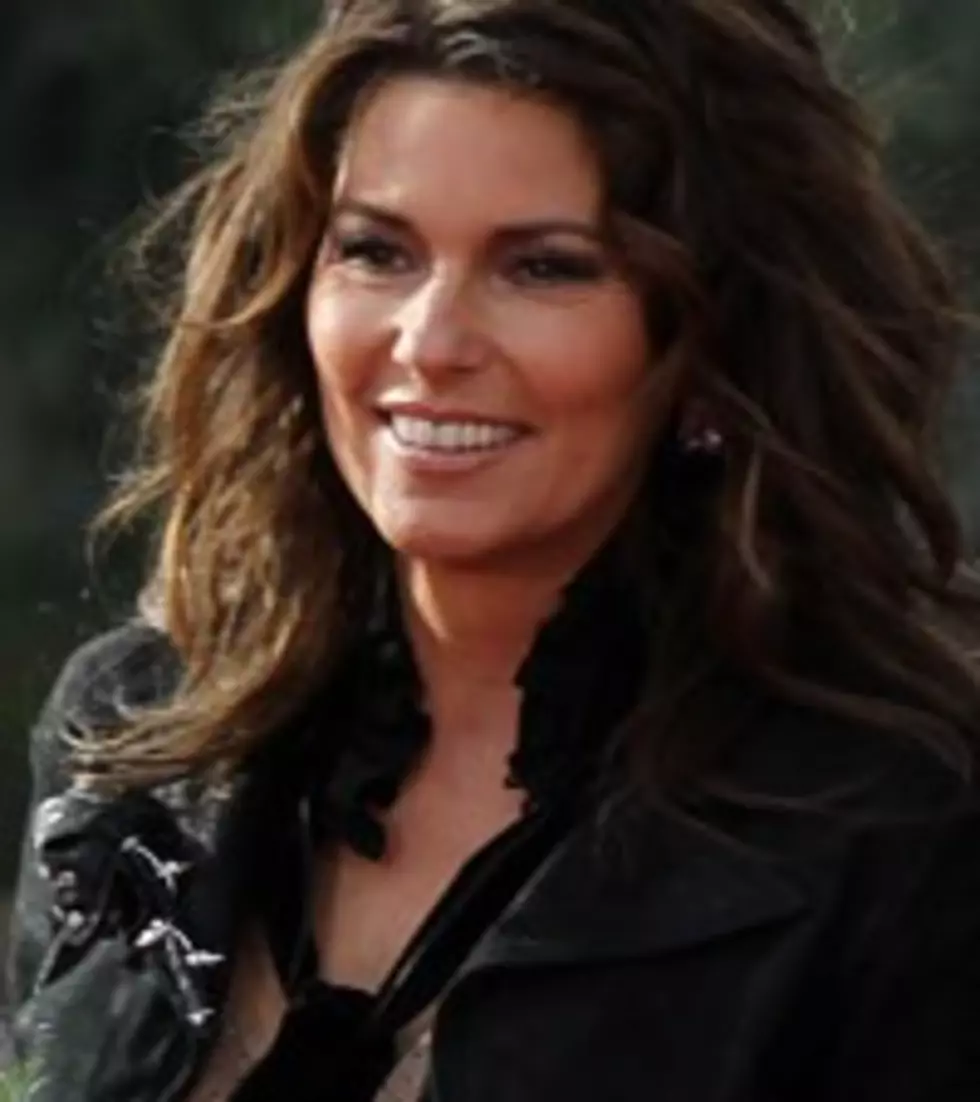 Shania Twain Centre Closing
Isaac Brekken, Getty Images
Isaac Brekken, Getty Images
The Shania Twain Centre in Timmins, Ontario, Canada, built to celebrate the global success of the country-pop superstar, has been sold to a mining company and is expected to close its doors.
CBC News reports that Timmins Mayor Tom Laughren said the tentative agreement, which has been in the works for a year and a half, was announced at the Timmins city council meeting on Monday (Jan. 7). The money-losing venture, which first opened 12 years ago, was funded by tax dollars at a cost of $4 million. Plans now call for Goldcorp to develop a new open pit mine next to the center. A lack of support from Timmins residents was noted as one of the causes for the pending closure.
"Any successful centre definitely needs local buy-in," said Laughren. "Locals [need to be] taking people and, obviously, the last few years, that was not the case."
City councillor Pat Bamford explained, however, that the city remains devoted to Shania and her legacy as a Timmins native.
"We're not severing our relationship with Shania Twain," she said. "We're very proud of her."
The sale of the Shania Twain Centre is expected to be finalized over the next two weeks, after which another vote of the Timmins city council will take place.
Shania Twain was born Eileen Regina Edwards in Windsor, Ontario. She moved to Timmins with her mother and older sisters after her parents' divorce when she was 2 years old. In 2010, the singer-songwriter braved sub-zero temperatures to run through her hometown with the Olympic torch.
The Shania Twain Centre is expected to remain open until the end of January. Most of Shania's memorabilia was reportedly moved from the facility last summer.
Shania Twain is currently headlining her Still the One concert series at Caesar's Palace in Las Vegas.
Watch 'Shania's Life and Career Revealed'