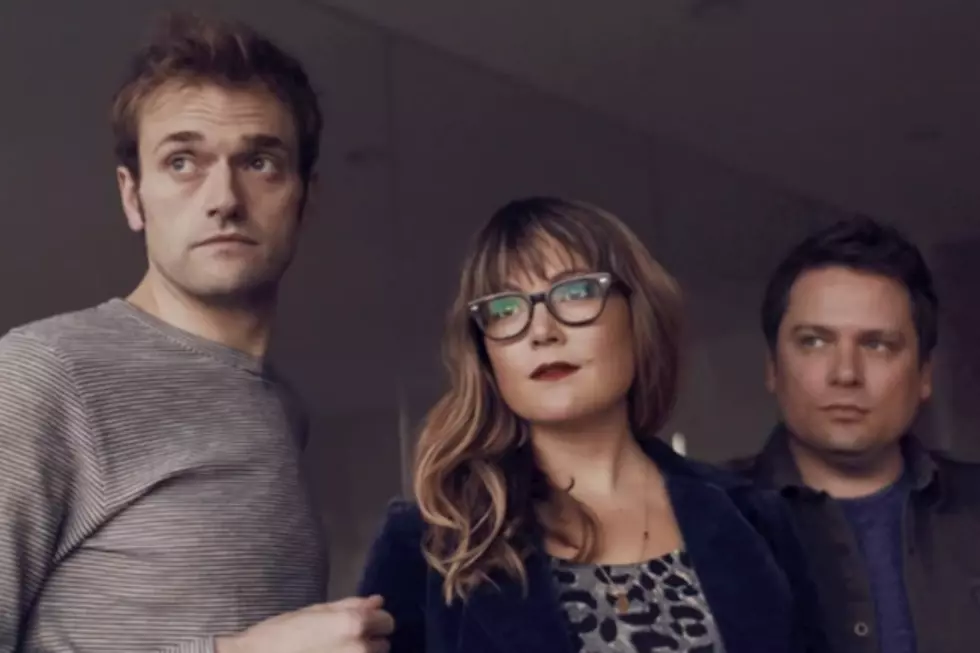 Nickel Creek 'Definitely Had Misgivings' About Reunion
YouTube
When Nickel Creek decided to meet up for a writing session to celebrate their 25th anniversary, they weren't totally sure that things would go smoothly.
"I definitely had my misgivings about the whole situation, and whether it would feel regressive," mandolin player Chris Thile tells the New York Times. "I didn't know, um, how musically fruitful it could be. But the second we got in the room and started working, it was apparent that there are musical things that we can't get any other way."
The band had been on hiatus since 2007, venturing out on their own for solo projects and new bands.
"Getting out into the world and working with lots of other kinds of musicians," says guitarist Sean Watkins, "you learn how to communicate better, and you learn about picking battles."
The trio used the time at Thile's New York apartment to collaborate on songs that each of them had started on their own, an exercise that ended up producing six new songs for their recently released album, 'A Dotted Line.'
"We ended up contributing a lot to each other's songs, almost all of them," fiddle player Sara Watkins says.