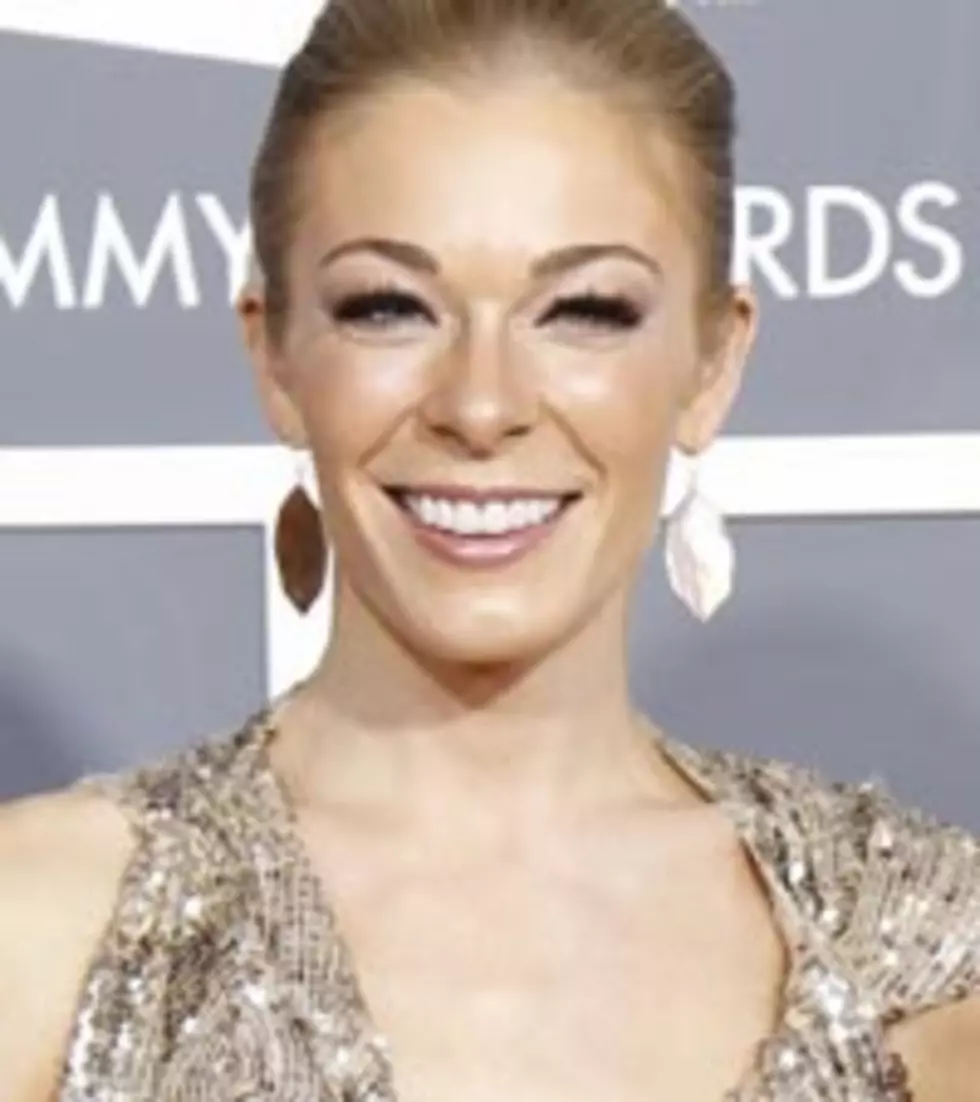 LeAnn Rimes Showcases Her Inner 'Diva'
Kirk McKoy, MCT
LeAnn Rimes stepped back in front of the cameras this week to tape a guest appearance on the new season of Lifetime's 'Drop Dead Diva.'
The singer-actress was on the set in Atlanta, Ga., Thursday, to play the estranged wife of a hard-partying celebrity on trial for a hit-and-run. The episode will kick off the third season of the show that stars Brooke Elliott as the shallow wannabe model, who finds her soul inhabitating the body of a brilliant, plus-size, recently deceased attorney. 'Drop Dead Diva' has also featured special guest stars Liza Minnelli, Rosie O'Donnell and Cybill Shepherd.
LeAnn filmed her appearance after spending a few days in Nashville performing for radio executives in town for the annual Country Radio Seminar. She headed home to Los Angeles on Thursday night, and tweeted, "I've had a very long three days. Amazing how much you can cram into 72 hours!"
LeAnn caught the acting bug at a young age. The 'Blue' singer made her stage debut in a Dallas musical production of 'A Christmas Carol' when she was just seven years old. She has also appeared in the movie 'Holiday in Your Heart,' episodes of the daytime drama 'Days of Our Lives,' and most recently, the made-for-TV movie, 'Northern Lights,' where she met her fiancé, actor Eddie Cibrian.