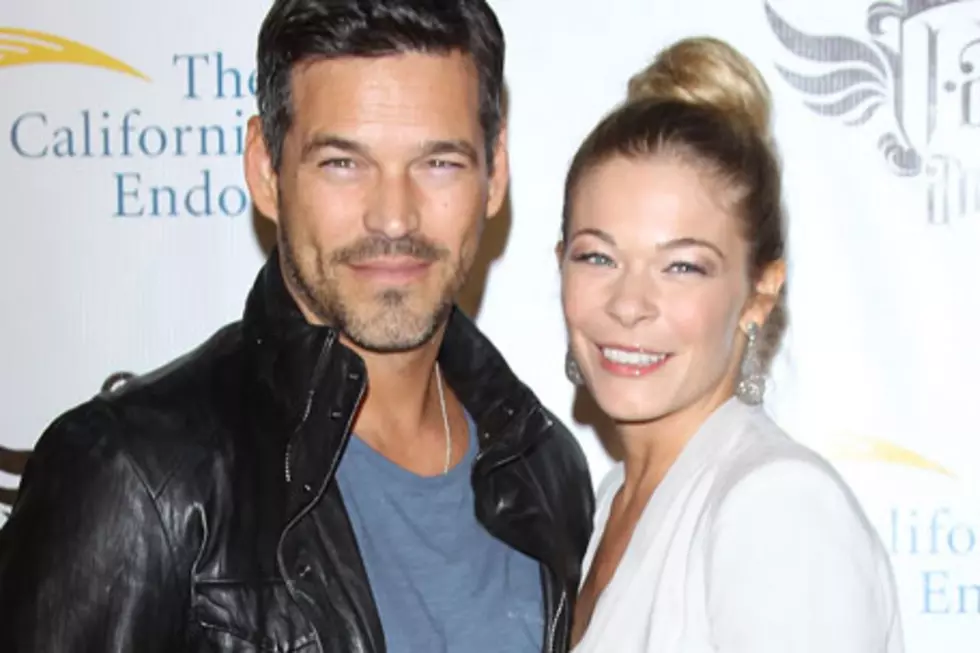 LeAnn Rimes, Eddie Cibrian TV Show in the Works?
Michael Tran, FilmMagic
A source tells Us Weekly that LeAnn and Eddie, who will celebrate their two year wedding anniversary later this month, "would play versions of themselves, kind of like on 'Curb Your Enthusiasm.'" Eddie's two sons with Brandi, 9-year-old Mason and 6-year-old Jake, would be played by actors, as would the character portraying whom the source calls the "crazy ex-wife."
Another insider goes on to tell the magazine that the Cibrians have met with a few television networks but that nothing is finalized.
LeAnn met her actor hubby in 2009 on the set of their made-for-TV movie, "Northern Lights." LeAnn was married to Dean Sheremet at the time, and Eddie was still married to Brandi. The two began a much-publicized affair that arguably caused their tabloid fame to overshadow their careers. LeAnn is hoping to turn that around with the upcoming release of her new album, Spitfire ... and perhaps with a boost in her acting resume!
Flip Through Photos of LeAnn Rimes
%VIRTUAL-MultiGallery-163867|184791|178857%
Watch a Video on LeAnn & Eddie's Alleged TV Sitcom