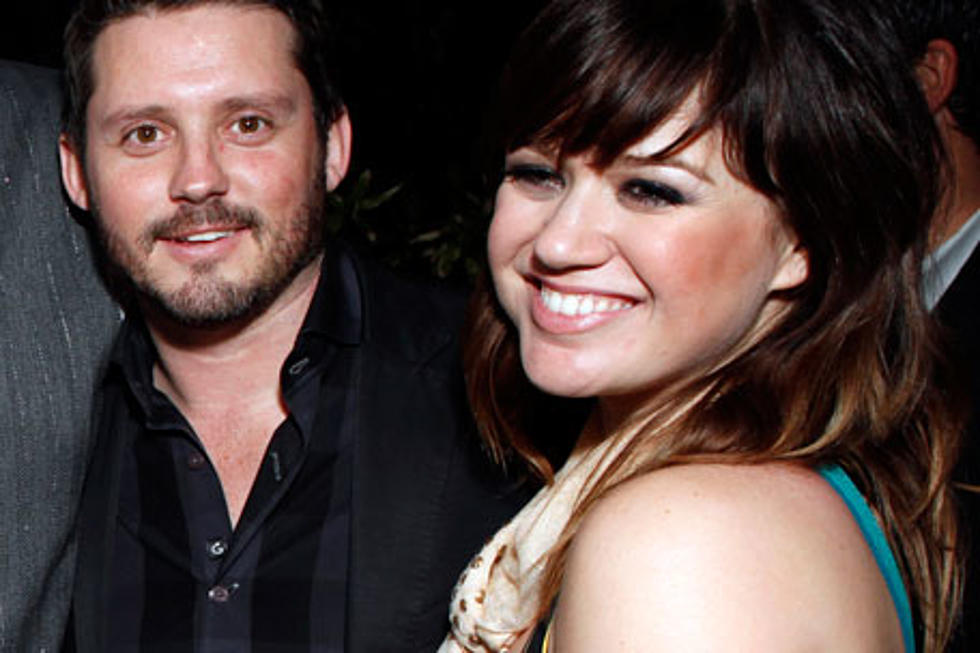 Kelly Clarkson Engaged? Not Yet, But She's Predicting It!
Todd Williamson, Getty Images
Kelly Clarkson isn't shy about her feelings for her current beau, Brandon Blackstock. The happy couple were friends for several years, but only began dating about nine months ago -- which the songstress says is plenty of time to know where the relationship is heading.
"We are totally going to get married," Kelly dished on the set of the "Ellen DeGeneres Show" (quote via People magazine). "We love each other. We are totally going to get married one day."
The first "American Idol" champ insists she isn't in a hurry, but wouldn't mind if there was a little bling in her Christmas stocking this year. "I mean, he's got to put a ring on at some point ... But I'll wait it out!"
Kelly may be anxious to become Mrs. Blackstock, but that doesn't mean she's dreaming of an elaborate ceremony. "I've never been the girl to plan a wedding," she insists. "We will probably elope."
For now, the 30-year-old superstar is happy just to have someone to share the holidays with. "This is going to sound like I'm making a joke but it is so not. It is serious," Kelly says. "I am not alone for the first time for Thanksgiving and Christmas -- and I am very happy."
Chances are, their Thanksgiving will include Brandon's step-mom, Reba McEntire, and dad, Narvel Blackstock, who in addition to being Kelly's likely future father-in-law, also serves as her manager.
Kelly recently released Greatest Hits -- Chapter One, which includes several of her chart-topping hits, as well as her brand-new single, "Don't Rush," with guest vocals by Vince Gill. Listen to the full album, track by track, for free here.
Watch an Interview With Kelly Clarkson