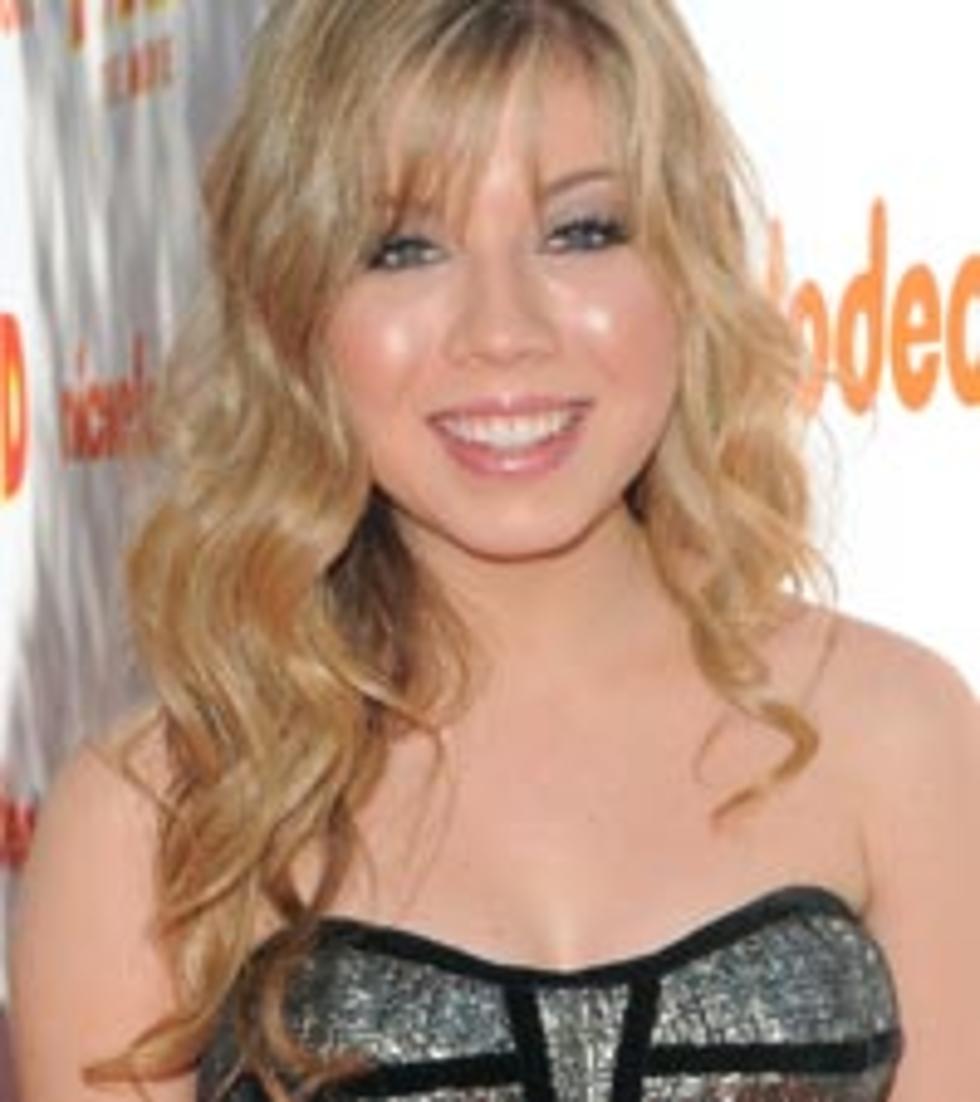 Jennette McCurdy Excited for Party With Pals
Jordan Strauss, Getty Images
"I love all of them so much. They are amazing and I'm just psyched to be able to be in the same area as them performing," says Jennette of her fellow Capitol artists. "I've been hearing about the Capitol Street Party for so long. It's so fun to be a part of it now. It's my first time. It's a big initiation."
The event will also support the PENCIL Foundation, as Capitol staffers are urging fans to bring supplies to donate to Nashville's public schools. Fans who bring donations between 5:00 and 6:00 PM CT will get a chance to meet Jennette and get an autograph. "It's a humbling experience because people are so nice all the time," says the young singer/songwriter who also stars in the Nickelodeon TV show, 'iCarly.' "Just the other day I did a show and did a meet-and-greet, and it's shocking how kind people can be. To give so much of their time to support you, it's very generous on their part. It's very humbling."
The 18 year old is also looking forward to spending time with her record company pals and the other artists slated to perform at the event. "Darius always gives me great advice. He's always so nice and just an amazing guy. I love him," she tells The Boot. "Luke Bryan is so sweet and he's very funny. And I got to write with Walker a few times. I'm a huge Walker fan. I love his music and I can't wait for everyone to get to hear it."
When it comes to Troy, she gets a mischievous little grin and says he should beware, she may be cooking up a prank to retaliate for all the little "gifts" he left her at radio stations across the country during his promotional tour. "Troy and I have a very interesting little friendship," she says. "He was on his radio tour one spot a head of me all along, so he would leave gifts behind at the radio stations. They were all joke gifts, like a yodeling pickle, which I still have, and he would write down little reasons why. He gave me nerd glasses, a princes tiara, a signed headshot of him, a set of mustaches, the list goes on and on."