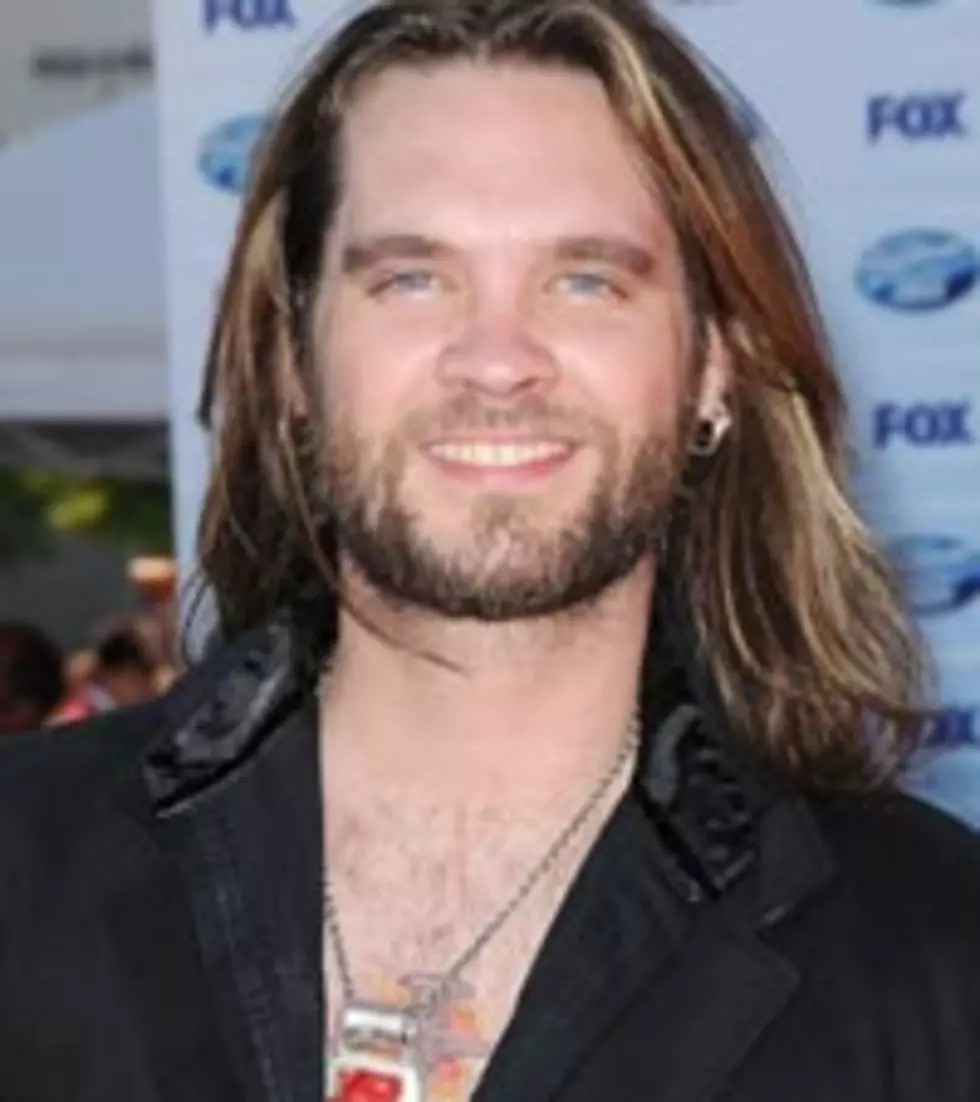 Bo Bice's Lyrical Smarts Earn $20,000 for Flood Relief
©Jill Johnson/jpistudios.com
Bo Bice not only made history on this week's celebrity edition of 'Don't Forget the Lyrics' as the first contestant ever to remember and sing perfectly the lyrics of each popular song with which he was challenged ... he also took home the grand prize of $20,000 for MusiCares, to aid ongoing flood relief efforts and the victims of the May floods in Nashville and Middle Tennessee.
Competing in front of a live audience, the Alabama native finished the lyrics of each song with ease, tackling such tunes as Tom Petty's 'American Girl' and the Steppenwolf classic, 'Born to Be Wild.' Winning ever-increasing amounts of money with each song he finished, Bo had the audience on their feet, cheering him on wildly as he made history by show's end.
The nationally-syndicated 'Don't Forget the Lyrics' is hosted by Sugar Ray frontman, Mark McGrath. The special celebrity edition of the popular game show will be rebroadcast on FOX affiliates nationwide on November 1, with additional syndication from December 10 through May 31. It will also be rebroadcast during its VH1 premiere on April 19, 2011.
When Nashville was flooding in early May, Bo immediately announced that he would donate all proceeds from the exclusive iTunes sales of 'Long Road Back,' the first single from his new album, '3' (which was released May 18), to flood relief. His passionate assistance didn't end there. He also appeared on 'Flood Relief: Vince Gill and Friends' on May 6, helping to raise over $1.7 million for local organizations. On May 12, he performed at the Country Cares benefit concert and, on June 12, he took the stage at Limelight in Nashville, with all proceeds going to MusiCares.
Bo's latest album, '3,' is his first for Saguaro Road Records, in association with his own Sugar Money Records.
%VIRTUAL-globalVideoEmbed-{"videoIds":"517721944","width":"476","height":"357"}%