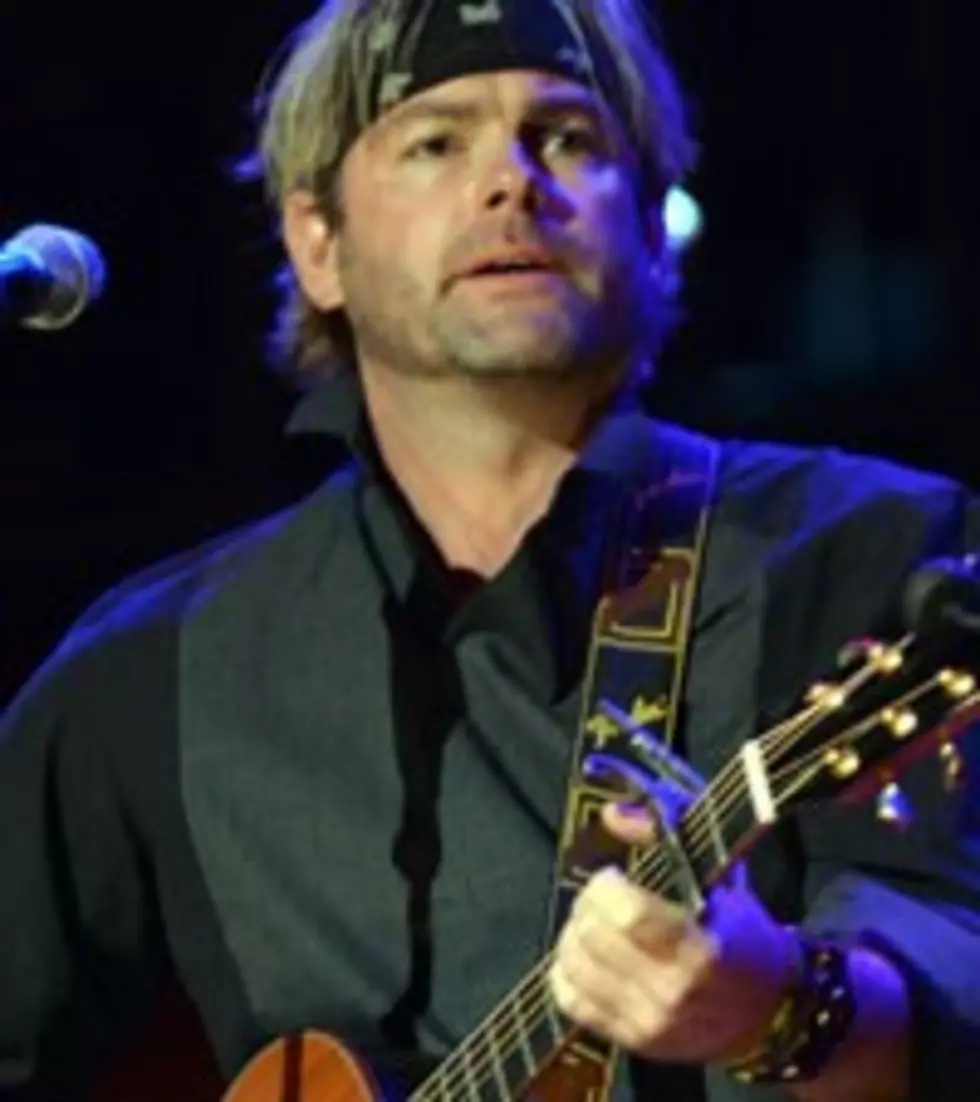 Andy Griggs' '20 Little Angels' Benefits Families of Connecticut School Shooting Victims
Getty Images
"How could someone so heaven-sent, so innocent and frail / Wind up in the middle of someone else's hell?" Andy Griggs asks in his poignant new song, "Twenty Little Angels." The country star and lauded songwriter Bobby Pinson co-wrote the tune just after the Dec. 14 shootings in Newtown, Connecticut that left 27 people dead -- 20 of them first grade students at Sandy Hook Elementary School.
The song, now streaming for free on Andy's website, is not one of anger nor entirely of grief. It goes on to detail the fun these "twenty little angels" are likely having in the afterlife. "I know in heaven tonight, there's baseballs flying over fences / High in the sky, finger paintings hanging on fridges / In God's holy light, ballerinas blowing kisses / Filling heaven with love," the Louisiana native sings.
"As my arms were thrown up to the sky with so many question marks, a lot of you had ideas about me writing a song and somehow aiming it towards some kind of charity that would go to the families," Andy writes in a note to fans, recalling all of the Facebook messages he received in the wake of the shootings. "Well, you inspired me! I called my friend, Bobby Pinson the next day. We sat down and wrote what I thought would be a completely awkward song. It was the exact opposite! It came out better than anything I could've imagined."
"Twenty Little Angels" will go on sale via iTunes next week, with 100% of its proceeds going to the Sandy Hook Support Fund. Even iTunes and credit card companies have waived their fees on the song, so fans can be sure that every penny goes to help the families mourning their precious children.
Watch a Report on Support for Sandy Hook