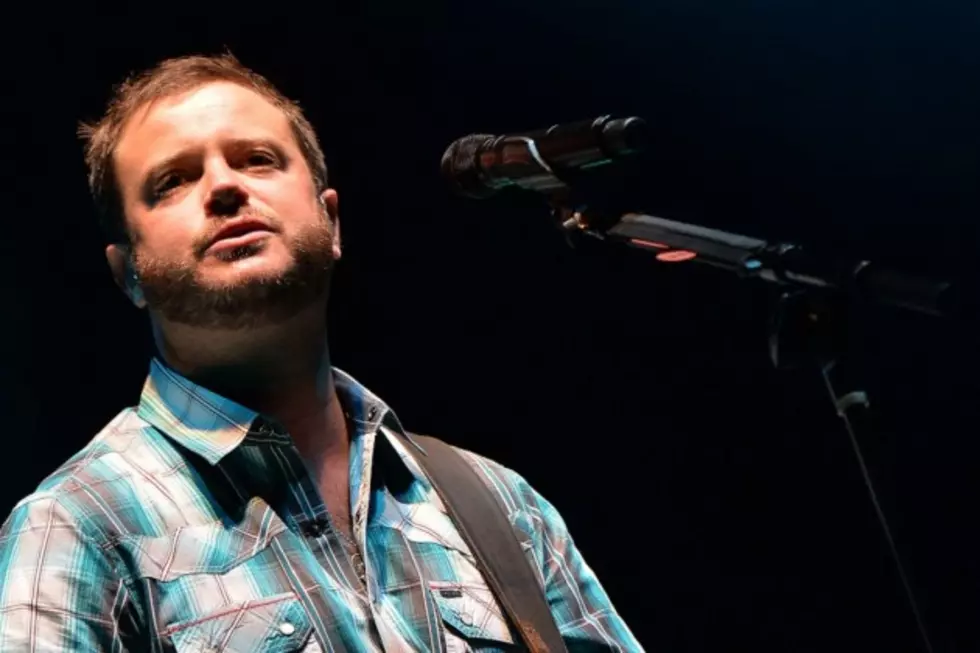 Wade Bowen Announces 2015 Bowen Classic Golf Tournament
Rick Diamond, Getty Images
Wade Bowen is hitting the greens for the 17th Annual Bowen Classic celebrity golf tournament.
The event is set for May 31 and June 1 in Bowen's hometown of Waco, Texas. Funds from the annual charity event will go to the Bowen Family Foundation, which the singer established as a way to feed donations to different charitable organizations each year.
"I truly love having the opportunity to help those in need, which is one of the many reasons the Bowen Classic is very important to me," Bowen says. "I've been very privileged over the last 17 years to have such dedicated and hard-working friends and family to help contribute to the success of this event and the Bowen Family Foundation. I look forward to continuing my efforts to raise money for others, while having a blast doing it!"
Over $1 million has been raised at the event over the past five years, with last year's tournament bringing in a record-breaking $250,000.
Bowen will kick off the 2015 Bowen Classic with a concert on May 31 at Indian Spring Park. The artists set to appear have not been announced, but fans were treated to performances by Mark Chesnutt, Randy Rogers, Pat Green, the Departed, Stoney LaRue, Willy and Cody Braun of Reckless Kelly, Micky and the Motorcars, William Clark Green and Adam Hood last year, and a two-hour jam session always concludes the concert. The next day, Bowen and his celebrity guests will hit the links for a two-man golf scramble at Cottonwood Creek Golf Course.
Tickets to both parts of the event can be found at WadeBowen.com. Tournament registration is $225 per golfer, which includes two concert tickets, merchandise, lunch and the awards dinner. Concertgoers can purchase advance tickets for $20; tickets will be $25 the day of the show. Admission for kids 12 and under is free, and VIP packages are also available.