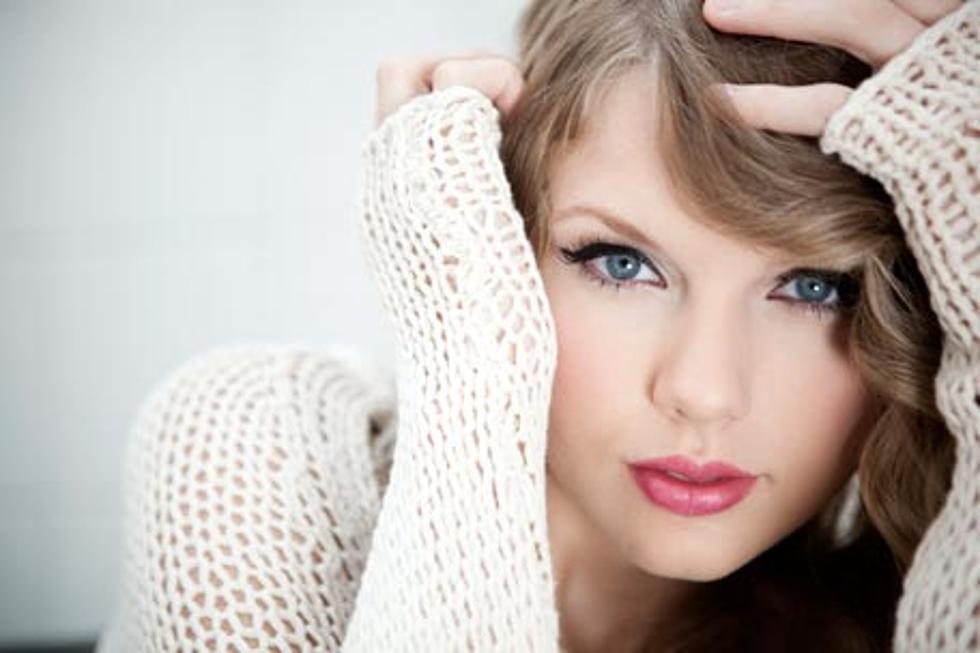 Taylor Swift, 'Back to December' Video
Big Machine Records
Taylor Swift's 'Back to December' video may not answer the question of just who the song is about, but it certainly sheds light on the level of regret she has for pushing him away. In this brand-new video, the 21-year-old country superstar trades glamour for a seemingly makeup-free, casual look that enhances the sheer honesty of the tune.
"'Back to December' is a song that addresses a first for me, in that I've never apologized to someone in a song before," Taylor tells Comcast. "Whether good or bad, or an apology, the person I wrote this song about deserves this. This is about a person who was incredible to me, just perfect to me in our relationship, and I was really careless with him. This is a song full of words that I would say to him."
Watch Taylor's 'Back to December' video below.
if(typeof AOLVP_cfg==='undefined')AOLVP_cfg=[];AOLVP_cfg.push({id:'AOLVP_us_748590632001','codever':0.1,'autoload':false,'autoplay':false,'playerid':'61371447001','videoid':'748590632001','publisherid':1612833736,'playertype':'pageload','width':476,'height':357,'videotitle':'Test','bgcolor':''});