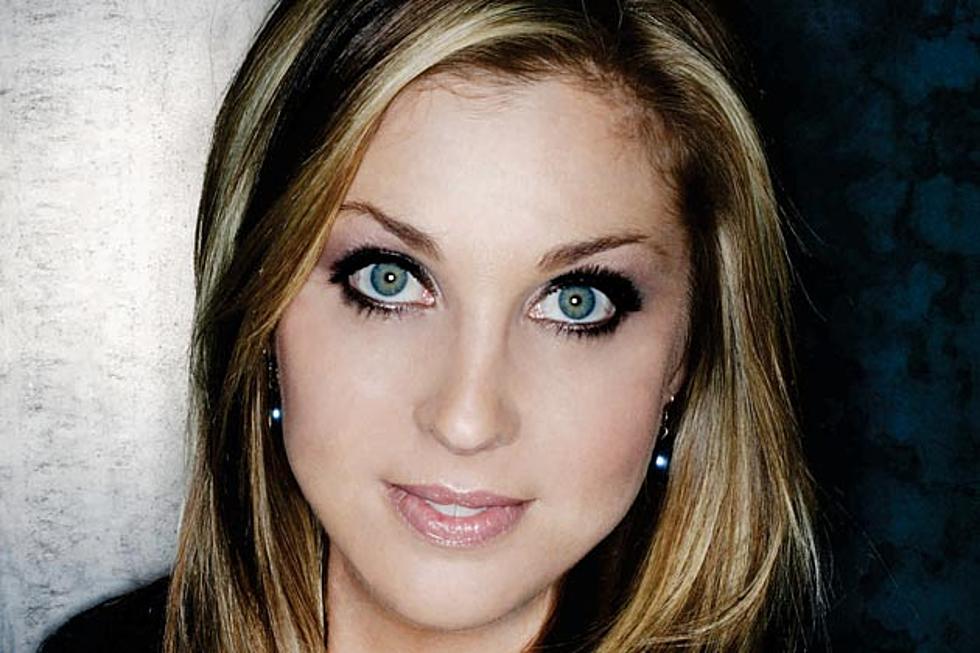 Sunny Sweeney Reveals Title, Track Listing and Release Date for New Album
Jon-Paul Photography
The singer will release her latest album, 'Provoked, ' in August, which she says details both the highs and lows of her life, all in one new set of tunes.
"The album is a journey from nearly hitting bottom and losing everything personally to regaining my footing and being able to find not only my true self again, but real happiness," Sweeney explains.
Sweeney co-wrote 11 of the 13 tracks on the album, which features contributions by some of country music's biggest hitmakers, including Angaleena Presley, Brandy Clark, Natalie Hemby and Brett Beavers. The 37-year-old says that, after releasing two albums on major labels (Republic Nashville and Big Machine), she feels 'Provoked' is finally her chance to show who she really is.
"My fans recognize that this is something different, and they recognize that I'm writing about the truth," the songstress explains. "They've been through a lot with me, and they've seen me in both good places and bad, and the feedback I'm getting from them now is that they feel like this is the real me again."
Sweeney, who wed her husband, police sergeant Jeff Helmer, in 2011, launched a PledgeMusic campaign to help her release 'Provoked' independently. But the altruistic Texan didn't raise money solely for her own benefit. Instead, a portion of the proceeds from each album sold will go to a cause she is passionate about, the non-profit CASA (Court Appointed Special Advocates), which trains volunteers to advocate for the needs of abused and neglected children, both in the court room and their local communities.
"I have been unbelievably blessed in my life, and I know that I owe a lot of that to my upbringing to the Northeast Texas community -- a place I'm proud to call home," she explains. "I hope that others will be inspired, or rather invoked, to also pay it forward."
'Provoked' is set for release on Aug. 5. The lead single, 'Bad Girl Phase,' is already receiving airplay on Sirius XM's 'The Highway.' Download the song here.
Sunny Sweeney, 'Provoked' Track Listing:
1 'You Don't Know Your Husband'
2. 'Bad Girl Phase'
3. 'Second Guessing'
4. 'Carolina on the Line'
5. 'Find Me'
6. 'Can't Let Go'
7. 'Front Row Seats'
8. 'My Bed'
9. 'Uninvited'
10. 'Sunday Dress'
11. 'Used Cars'
12. 'Backhanded Compliment'
13. 'Everybody Else Can Kiss My Ass'