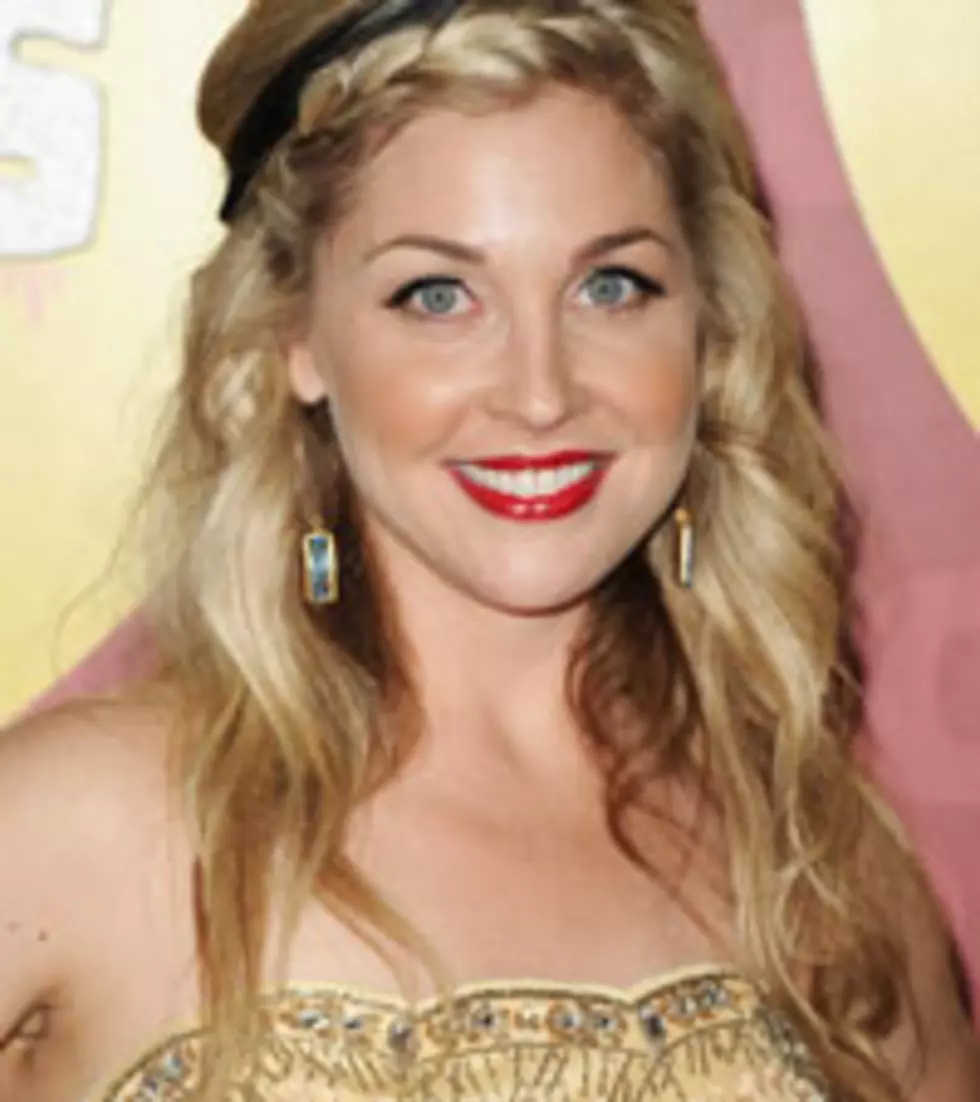 Sunny Sweeney Gets Married in Vegas!
Jason Merritt, Getty Images
Congratulations are in order for Sunny Sweeney and Jeff Hellmer, who tied the knot on Friday (11-11-11). The 'Drink Myself Single' singer (who obviously isn't living out her lyrics) said "I do" to the Austin, Texas police Sergeant at the Little White Chapel in Las Vegas, surrounded by friends and family.
The bride and groom each wrote their own vows, with his composed of country music lyrics. That was undoubtedly a sweet surprise for Sunny, who taught her rock 'n roll-loving man everything he knows about country.
"He's major into 80's rock music. I find it ... horrible," Sunny joked with The Boot just a few months ago. "One day we were talking about that and he said, 'I'll make you a CD of songs I want you to learn about if you make a CD of songs you want me to learn about.' We both had one CD. I put Dixie Chicks, Darrell Scott, Radney Foster, Loretta Lynn, Merle Haggard ... just a random mix tape. He put all these rock songs. But now, I'll catch him singing Dixie Chicks or catch him singing along to a Radney Foster song ... It worked!"
This is the second marriage for the songbird, who wrote her last single, 'Stayin's Worse Than Leavin',' about the demise of her first marriage. In fact, Sunny penned a lot of her new album, 'Concrete,' while going through the divorce ... something she notes was quite therapeutic.
The Texas native recently moved from Nashville back to Austin to be closer to her family and to Hellmer, who is a former Staff Sergeant in the US Air Force. She says she finds it refreshing to be with someone who doesn't know much about the music industry.
"He's a music fan. He loves my music; he's been a fan of mine for seven years. He used to come to my shows," the blushing bride explains. " But the only connection he has to the music business is he's proud of me!"