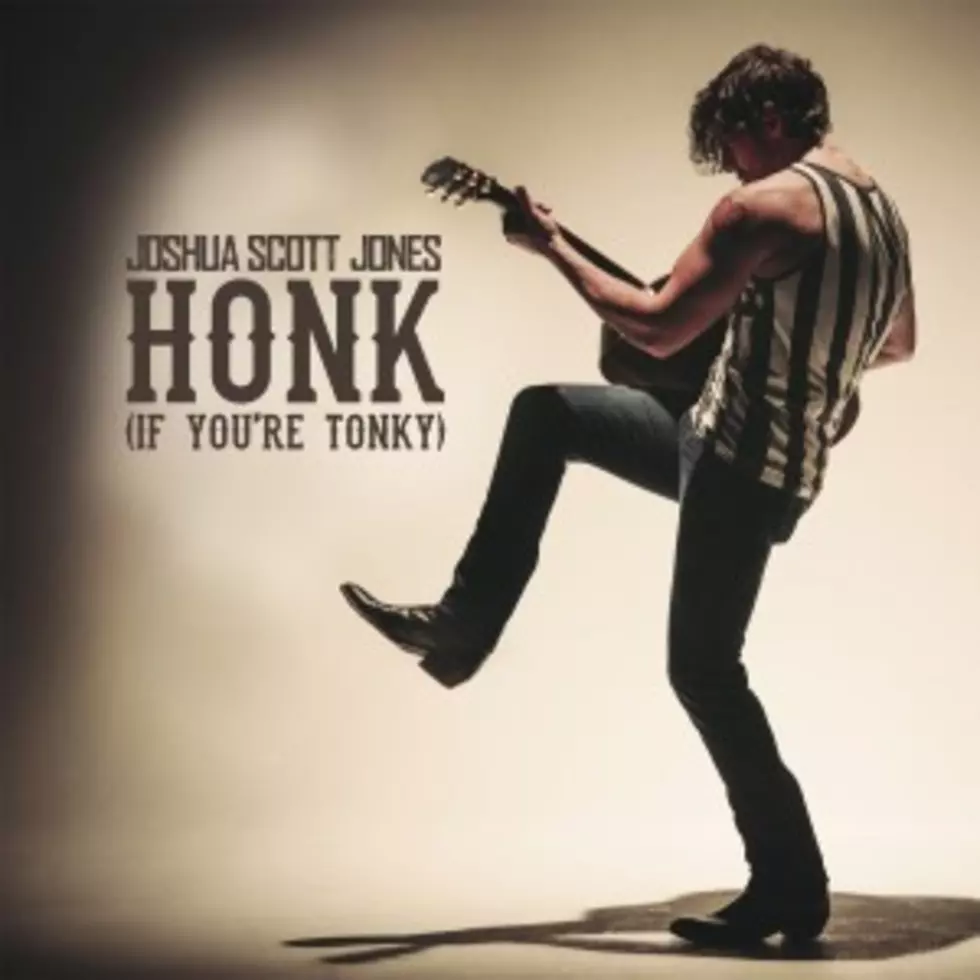 Steel Magnolia's Joshua Scott Jones Releases Solo Single
JSJ Music
Steel Magnolia singer Joshua Scott Jones has launched his debut solo single, 'Honk (If You're Tonky).' The song is the first tune from his upcoming album, 'The Healing,' which will be released later this year.
Scott may have plenty of time to focus on his own projects after the break-up of Steel Magnolia, as well as his personal split with band mate Meghan Linsey, who he dated for more than five years. He has weathered both professional and personal storms, including a stint in rehab in 2011 to deal with substance abuse issues.
Steel Magnolia, who were launched into stardom after winning 'Can You Duet' in 2009, left their label, Big Machine Records, in 2012. While they were rumored to be working on a new album, both are now working on their own projects, with Linsey releasing her cover of OneRepublic's 'Counting Stars' late last year. Still, while they are no longer romantically linked, neither are willing to rule out a professional reunion in the future.
"I'm not saying we'll never make another record because you never know," Linsey tells Country Weekly. "We were together personally for a long time, almost six years, and we did break up. We basically took some time to ourselves, reconvened, decided we could tour together, decided to go ahead and book the dates, and then in the meantime, we started working on our solo projects."
'Honk (If You're Tonky)' is available for download here.
Watch a Behind-the-Scenes Video on the Making of 'The Healing'