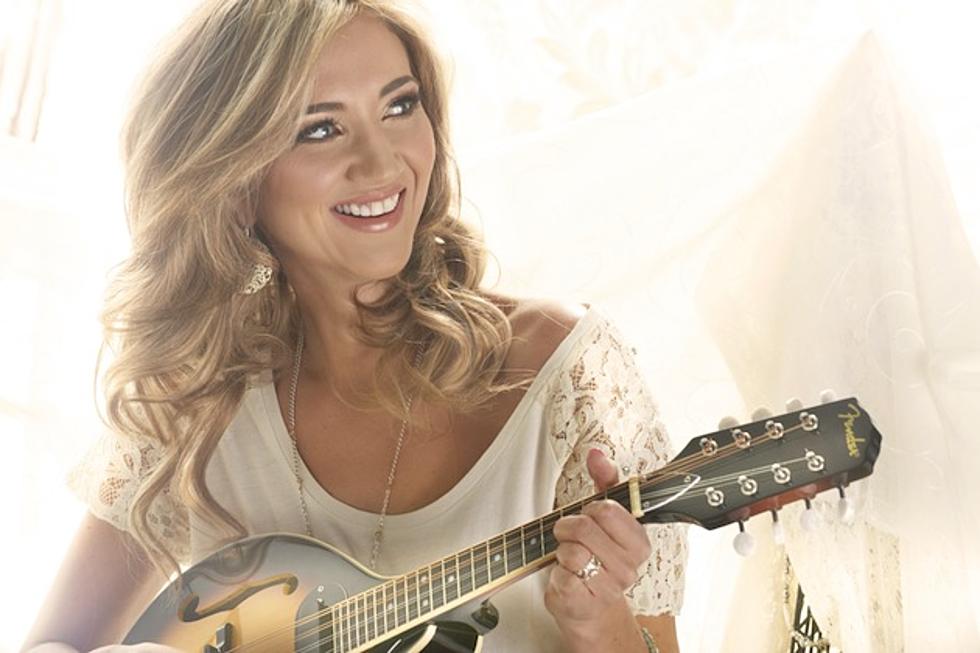 Sarah Darling Finds Success on 'Rising Star' [Video]
Courtesy of Webster & Associates PR
On the premiere of the new music competition series, artists performed with a chance to "raise the wall" and move on to the the next round of competition.
"What a rush," Darling says. "It's truly an amazing opportunity and I'm so grateful for all the support. Now I can't wait to show the experts and America what I can do!"
Darling, one of six contestants who made it through, was also a hit with the show's panel of experts, Brad Paisley, Kesha and Ludacris. The singer was the only country act to compete, and her version of Kacey Musgraves' 'Merry Go Round' had Paisley out of his seat quickly.
Next week's episode will feature a new set of contestants. All of the performances from the premiere are available here.