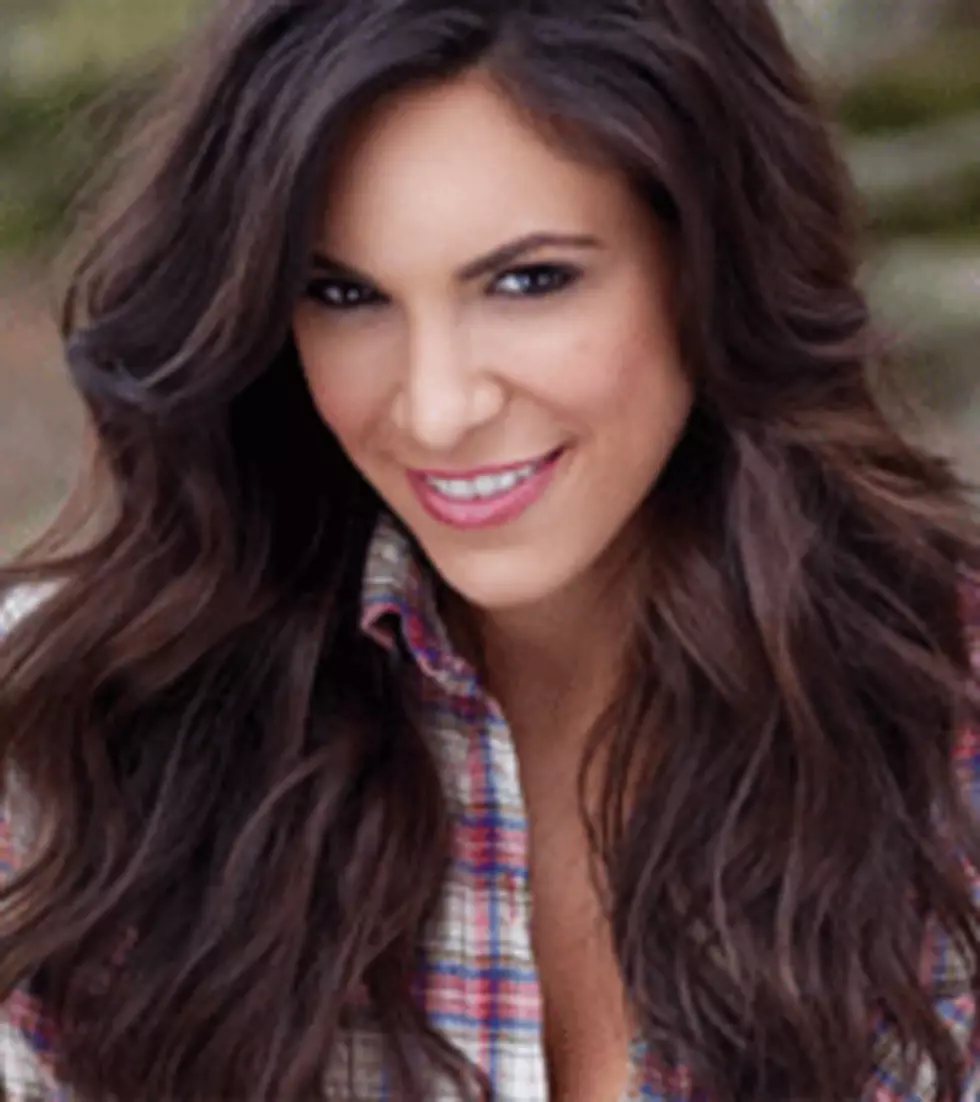 Rose Falcon, 'If Love Had a Heart' Video
Show Dog Universal
Rose Falcon has been a gifted songwriter her entire life. And for the daughter of musician/producer Billy Falcon, one of those gifts came when she co-wrote "If Love Had a Heart" on a very special day.
"I wrote it with Tommy Lee James on my birthday," Rose tells The Boot. "I told him I had the idea for a lyric: 'If love had a heart ...' And he said, 'Then it wouldn't break mine.' Perfect! It's not about a specific breakup, maybe a few different ones. It's just about wishing love were a little more kind to my heart." (Watch the video below.)
In spite of love's lack of kindness, the beautiful brunette manages to smile throughout the video for the tune. But those conflicted emotions certainly come through in her voice, strong, yet always seemingly on the edge of heartbreak. That edge is something that applies well to Rose herself, considering the rock and pop sensibility that effortlessly blends with her brand of country music.
Born in New York City and raised in Nashville, the 28-year-old whose dad has had numerous songs cut by Bon Jovi, among many others, has had her own songs recorded by the likes of Faith Hill and Lady Antebellum. She also released her own debut album at just 19 years old. Signed to Show Dog-Universal in 2011, she has put out two EPs in under a year, 19th Avenue (Volume 1) and 19th Avenue (Volume 2), which was issued in January.
While she's just becoming familiar to many country listeners, Rose has already captured the attention of rock icon Jon Bon Jovi, who says, "Rose Falcon has been at this for a long time. She's an old soul in the voice of a beautiful young lady. She speaks of a life lived. She's earned this shot."
Watch Rose Falcon's 'If Love Had a Heart' Video