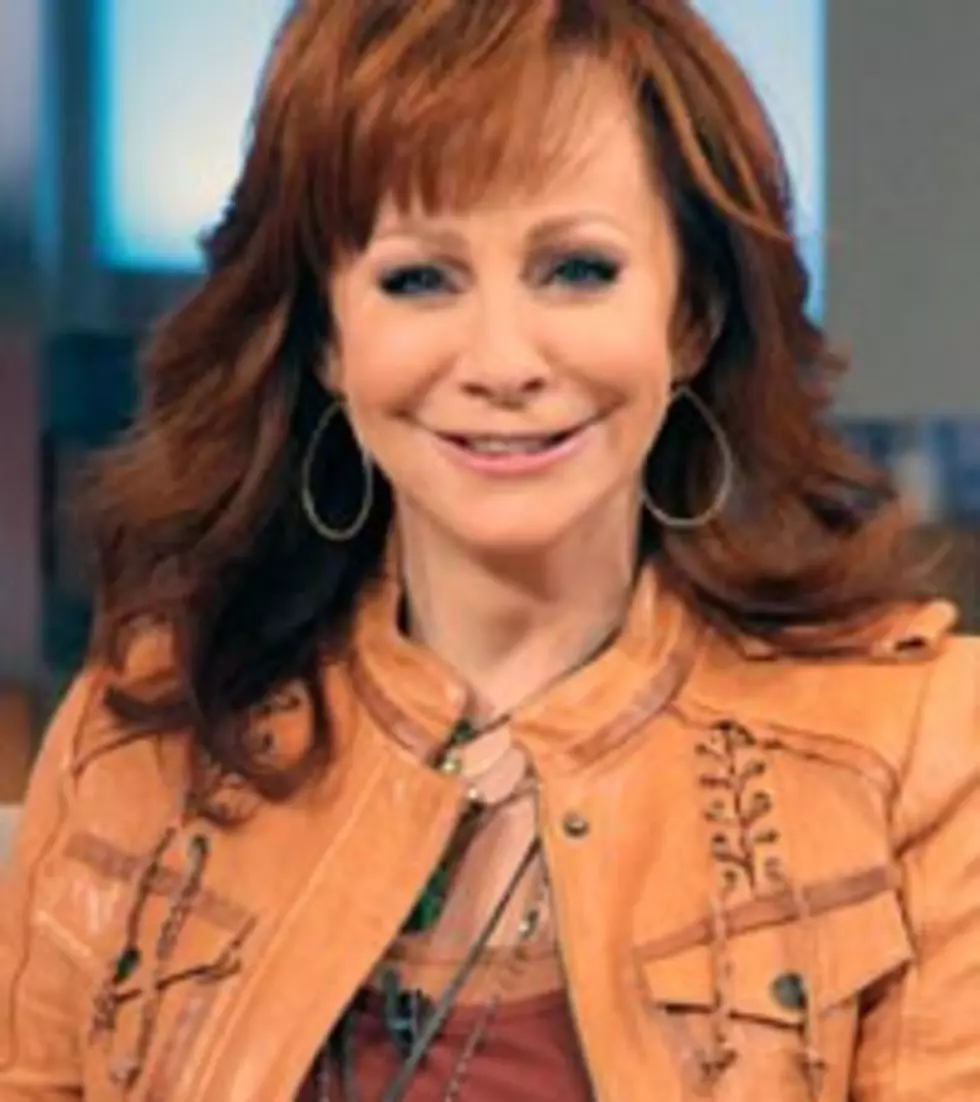 Reba, 'Good Morning America' Interview: 'Malibu Country' Star Tackles TV Rumors
Lou Rocco, Disney ABC TV
Reba McEntire is enjoying her recent return to the small screen, starring in the sitcom "Malibu Country." While the country music icon is, no doubt, a talented actress, Reba admits that her role on the comedy is fairly easy to play.
"What you see is what you get," she tells "Good Morning America" about her character, also named Reba. "I am pretty much that character. I try to raise my kids right, I try to discipline them, just like in real life. [I'm] having a blast. Lily Mae, who is Lily Tomlin's character, is a lot like my mama. We were buddies, best friends, and that's the way we are on the TV show."
Viewers also got a sneak peek at this week's episode, airing Feb. 8. In an attempt to restart her career, Reba has to convince her friend and music industry lackey, Geoffrey, played by Jai Rodriguez, to get her a meeting with a red-hot songstress. After some pleading, he agrees but warns her not to "act her age." Her response is that she'll do it "Hammer style," before busting out into her best M.C. Hammer moves.
"I did Google M.C. Hammer doing that and I didn't do it like he did it," Reba admits. "It was kind of silly, but it was fun."
Rumors have circulated that there's another TV character based on the Oklahoma native, Connie Britton's role on "Nashville," which also airs on ABC. "The more I watch it, I don't think that it is," Reba reveals. "It's a great show. I love how they portray the music business, and I love the great scenes they are getting of Nashville. It's a great publicity drive for Nashville itself. I'm loving the show. I wish them nothing but the best of luck."
See Reba's "Good Morning America" interview here.
"Malibu Country," which also stars Sara Rue, airs Friday nights at 8:30 PM ET on ABC.
Watch Reba and Lily Tomlin Talk About 'Malibu Country'