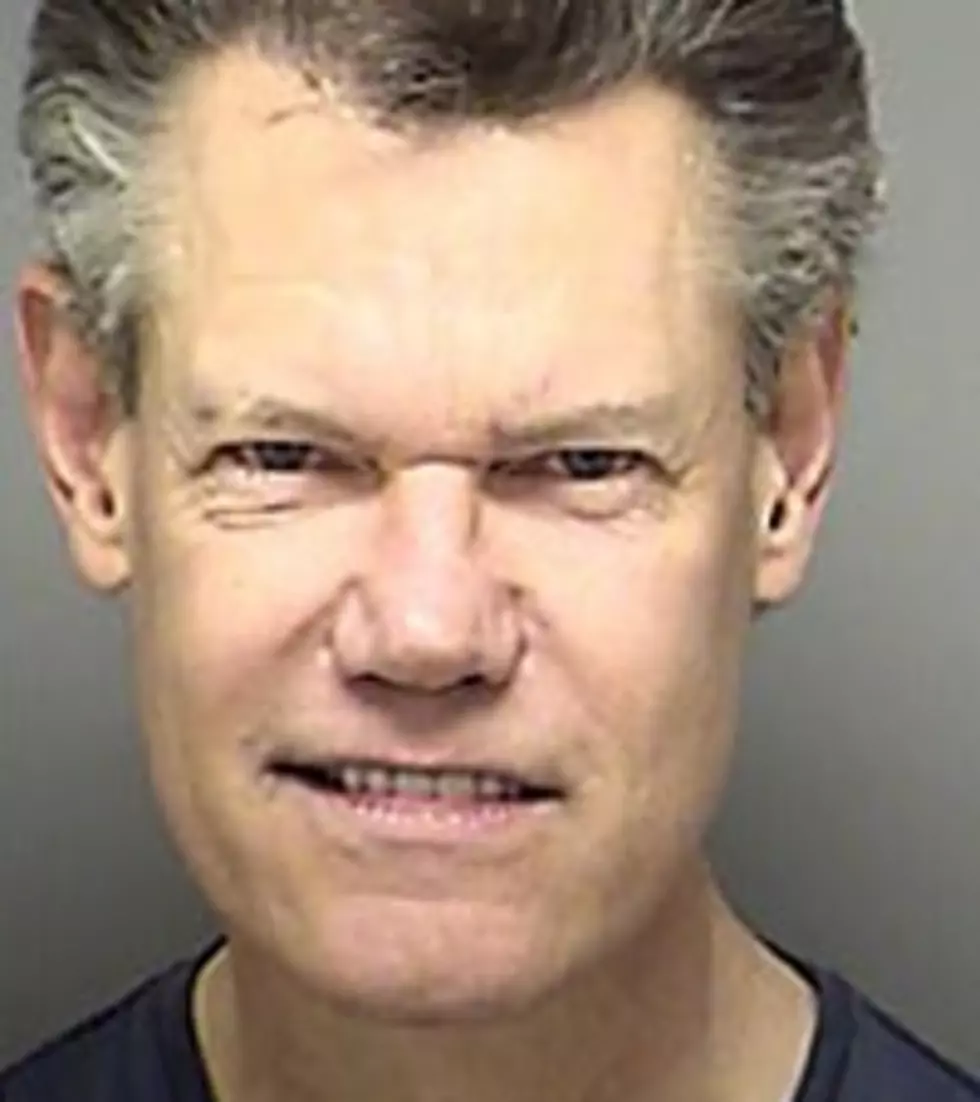 Randy Travis Apologizes for Public Intoxication
Denton County Sheriff Office
The country icon was arrested on misdemeanor charges of public intoxication after police found him early Monday morning parked outside of the First Baptist Church in Sanger, Texas, allegedly smelling of alcohol. Authorities report they found an open bottle of wine in Randy's car. He was brought to the Denton County jail around 1:30 AM and released six hours later.
The Grand Ole Opry member released a statement to the Associated Press this afternoon, apologizing for "what resulted following an evening of celebrating the Super Bowl." He went on to promise that he is "committed to being responsible and accountable."
There's no word yet on if Randy was reveling in the Giants' win or mourning the Patriots' loss.
The 52-year-old singer is celebrating 25 history-making years in the music business. His silver anniversary tour kicks off this Friday (Feb. 10) in Grand Ronde, Ore. Get a full list of concert dates here.
#fivemin-widget-blogsmith-image-700985{display:none;} .cke_show_borders #fivemin-widget-blogsmith-image-700985, #postcontentcontainer #fivemin-widget-blogsmith-image-700985{width:570px;height:411px;display:block;}