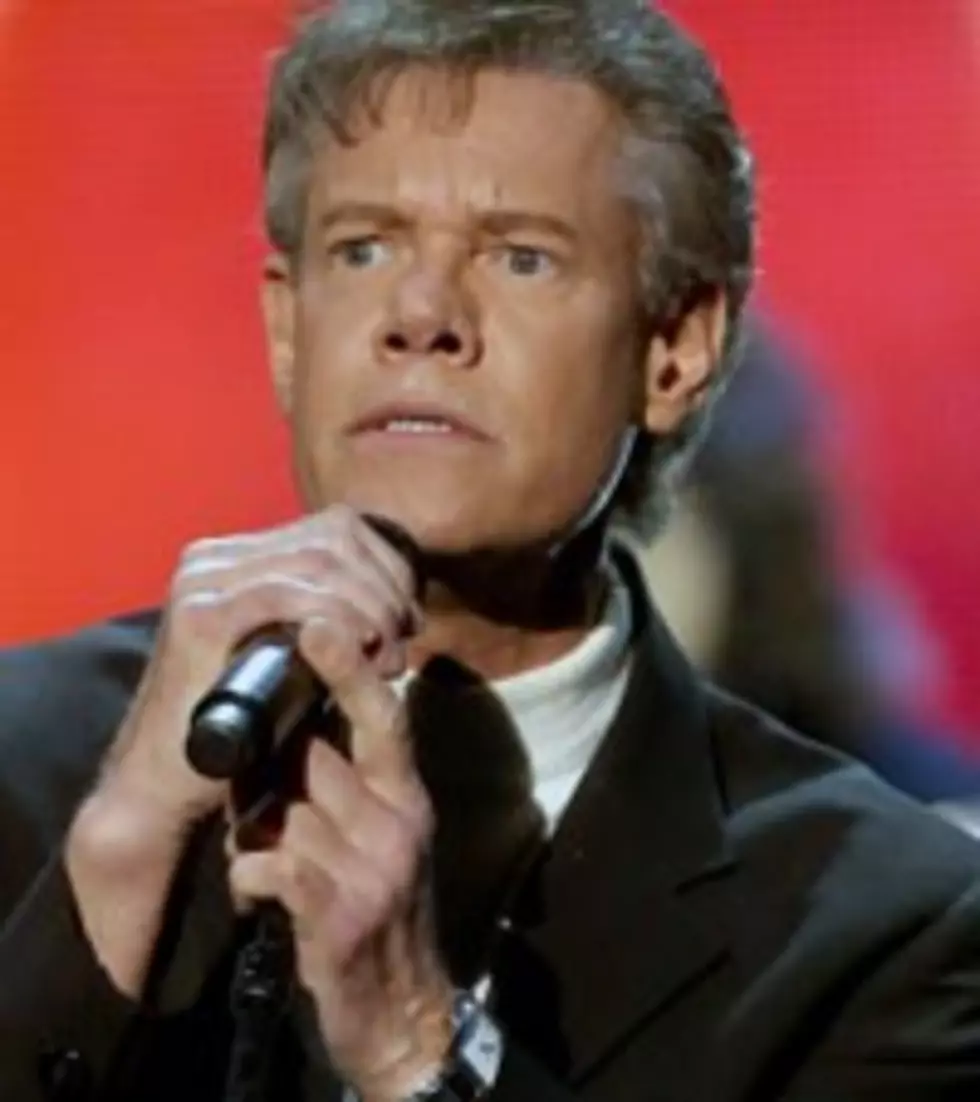 Randy Travis, Chris Kyle Memorial: Singer Performs at Slain Ex-Navy Seal's Service
Getty Images
Getty Images
DALLAS - Country music star Randy Travis has performed at the memorial service for slain ex-Navy SEAL sniper Chris Kyle.
Travis told the thousands gathered at Cowboys Stadium on Monday that he was glad to be there, adding that he never met Kyle, but wished he had.
Travis then began playing his guitar and singing "Whisper My Name," which he said Kyle's wife had told him was a meaningful song for the couple. Travis also sang "Amazing Grace."
Kyle and his friend Chad Littlefield were shot and killed Feb. 2 at a North Texas gun range.
Travis has had a string of run-ins with the law over the past year. Last month, he pleaded guilty to driving while intoxicated in August 2012, when police found him naked after crashing his car.
Copyright 2013 The Associated Press. The information contained in the AP news report may not be published, broadcast, rewritten or otherwise distributed without the prior written authority of The Associated Press. Active hyperlinks have been inserted by AOL.
See Photos of Stars With Legal Woes
%VIRTUAL-MultiGallery-177170|152713|176748%
Watch a Video on Randy Travis' Road to Sobriety
Download Randy Travis Songs