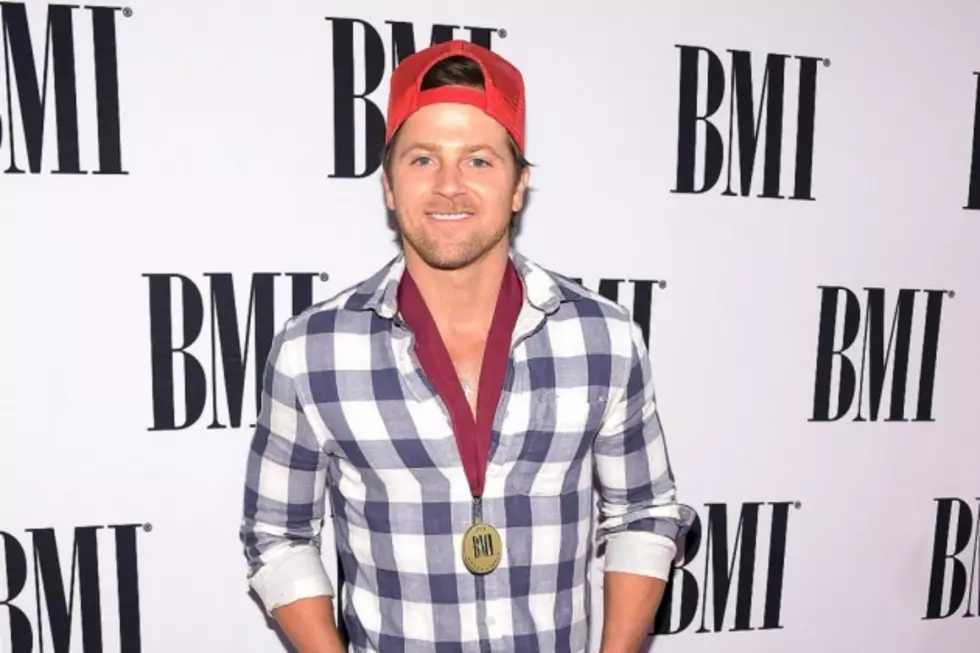 Kip Moore Says Changes Have Made Sophomore Album 'Stronger'
Michael Loccisano, Getty Images
Kip Moore fans are bound to be a bit disappointed with the delay in releasing his sophomore album -- but the Georgia native wants to assure them it will be worth the wait.
"Sometimes life hands you a card that you might not have wanted, and you've got to learn how to play that card," Moore tells the Macomb Daily. "I have a lot of fans who are mad about it taking this long. But we still need that big single to get up the charts in order for [the record company] to release the album."
Moore originally planned to release new music in May, before announcing that he would delay the project until the summer. But as 2014 winds down, the long-awaited record has failed to hit shelves.
"When 'Dirt Road' stalled out, we had to regroup," he explains. "We had to regroup and come up with something else. There was a lot of disagreeing in certain things, and I can be very bullheaded, too. But in the end we all agreed on what's the best way to move forward."
'Young Love,' the disc's first single, stopped at No. 22 on the charts, while 'Dirt Road,' which Moore admits was "pushing buttons," barely cracked the Top 40. But the 34-year-old says the result is a new batch of songs that will only help him in the end.
"[It] is going to be a stronger record," he concedes. "I love the other stuff I was doing, and I love this new stuff. The other stuff is going to find its way out at some point, but it just might not have fit with what this new record has become.
"I want to get something out, 'cause it's been a while, but I want it to be the best thing I can do, too," Moore adds, "and that's worth waiting a little bit for."