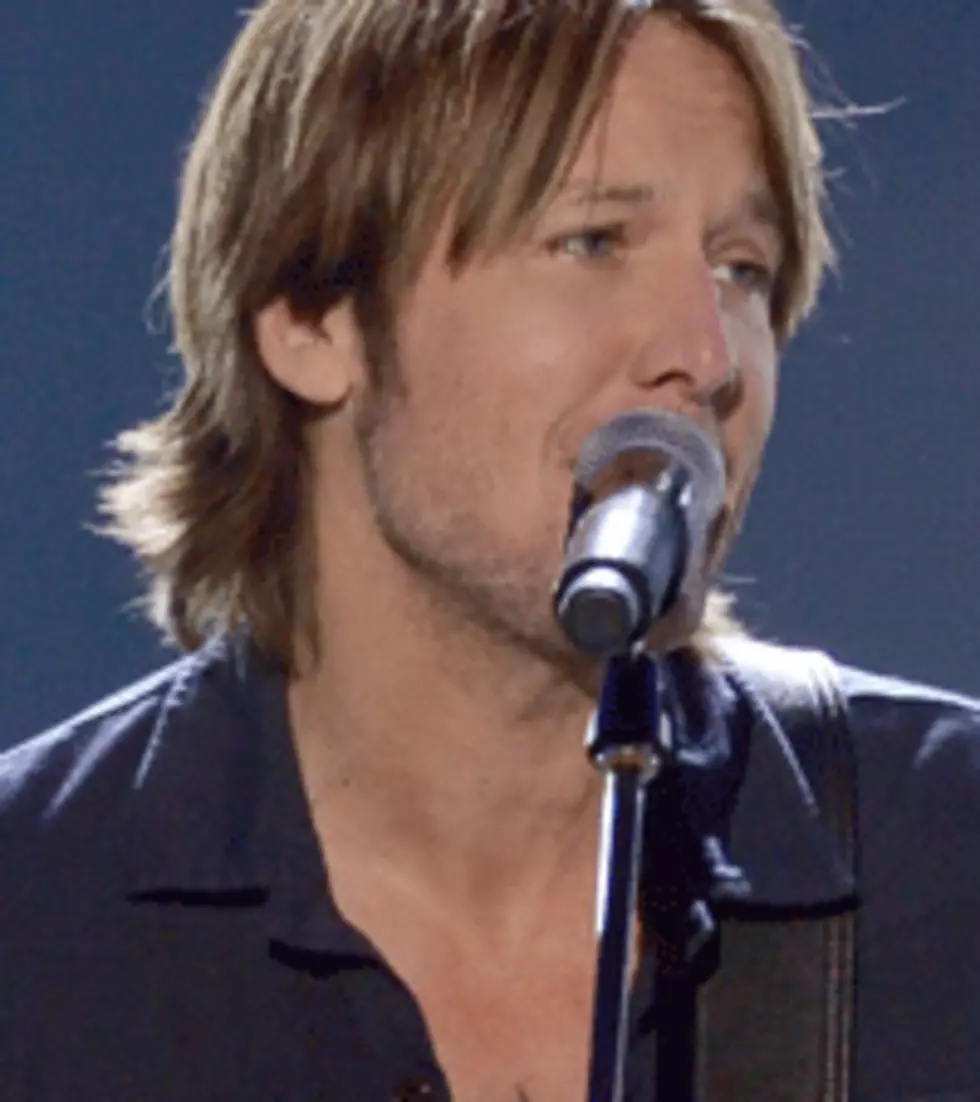 Keith Urban, 'American Idol' Judge … Part Two?
NBC Universal
Keith Urban recently announced more dates for his Light the Fuse tour, but he left a noticeable gap between shows, which, coincidentally is when "American Idol" is scheduled to hold its fall auditions. So, does this mean he'll return to judge a second season of the TV singing competition? Perhaps.
"We haven't confirmed anything, but we needed to leave some holes there, in case another season happens," Keith explains to USA Today. "If we do another season, those would be where the audition cities would go. But nothing's confirmed at all."
Keith has added several outdoor shows to his tour schedule -- something he hasn't done in more than a decade, per his own preference.
"I love playing indoors," the superstar musician notes. "I hate being at the mercy of the weather. There's something about having guitars stay in tune. The arenas have been a good setting for that ... I just feel like there's so much commonality that we're all under one roof."
Now, with venues such as Boston's Comcast Center and Colorado's Red Rocks Amphitheatre included in his touring schedule, Keith will be at the mercy of the forecast for many of his fall gigs, during which he'll be debuting material from his upcoming album.
"I have great memories of playing the amphitheaters, too, because you've got the crazy crowd up on the lawn, and it's just a big outdoor party. With this record having a lot of uptempo material on it, too, it'll lend itself to that kind of environment. So I'm really looking forward to being outside."
"American Idol" airs live on Wednesday and Thursday nights at 9:00 PM ET on FOX.
Watch Keith Urban's Tour Diary Video