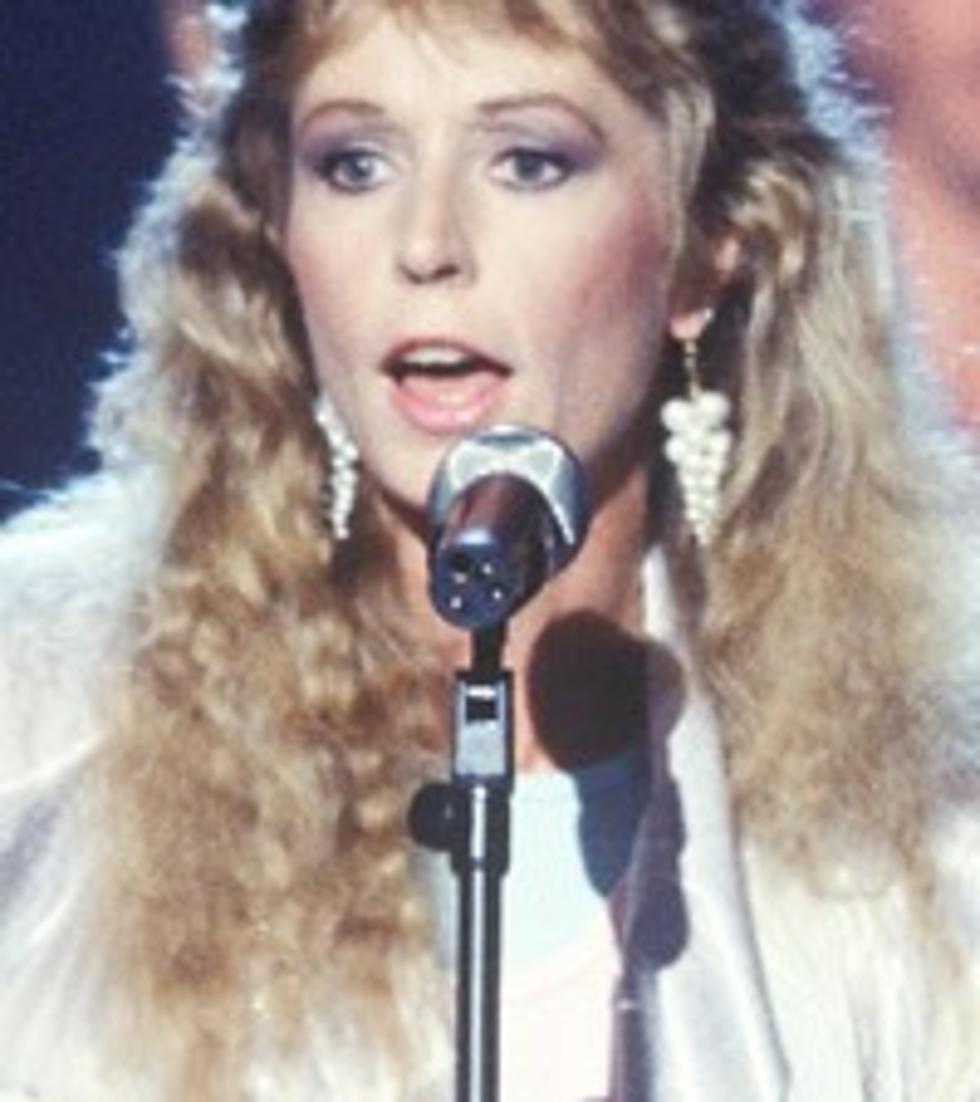 Juice Newton Records Duets Album With Willie Nelson + More
Craig Sjodin, Getty Images
The album includes a number of pop standards such as 'You've Lost That Lovin' Feelin,' which Juice sings with Melissa, 'The Biggest Part of Me,' which pairs her with Frankie, and 'Up Where We Belong,' on which she duets with Glen. Juice and Willie perform two of his tunes, 'Funny How Time Slips Away' and 'Touch Me,' and she and Randy perform his song 'Take It to the Limit.'
"For me it was like making three records," Juice says of the new album. "These singers are so wonderful and unique -- I really wanted to be on my game. I lived with my headphones on, studying the songs and preparing my interpretations."
Among the other songs on the disc are 'Still the One' and 'Fooled Around and Fell in Love' (with Gary), 'Without You' (with Glen) and 'These Dreams' (with Dan). Juice says that there are many memories associated with the album, including the death of Dan Seals, not long after the two recorded their duet.
"That was so sad," she says. "He was really a cool singer and just a big presence in the room."
Juice had a string of hits in country and pop music during the '80s, including 'Queen of Hearts, 'Break It to Me Gently' and 'Love's Been a Little Bit Hard on Me.' The recipient of the ACM Top New Female Vocalist honor in 1982, Juice also took home a Grammy award that year for 'Break It to Me Gently.'
The New Jersey native grew up in Virginia before moving to Los Angeles after she and her band, Silver Spur, were signed to a label deal. The band included singer/songwriter Otha Young, who wrote several of Juice's biggest hits. He passed away in 2009.
Juice is working on a concert tour for later this year, with details expected to be announced soon.