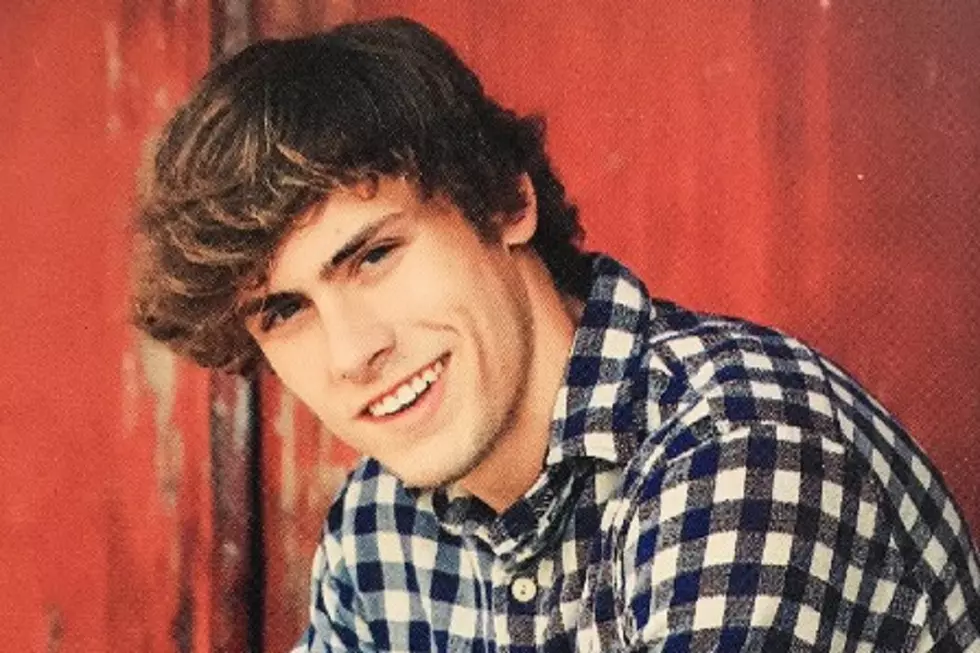 Funeral, Memorial Scholarship Details Announced for Craig Morgan's Son
Courtesy of Monarch Publicity
A visitation and funeral for Craig Morgan's son Jerry Greer are set for Friday (July 15) and Saturday (July 16), respectively, in Tennessee.
The visitation will take place from 5PM until 7PM in Dickson, Tenn., at the Walnut Street Church of Christ. The funeral service will begin at 11AM at Nashville's Covenant Presbyterian Church.
In Greer's honor, family and friends have set up the Jerry Greer Memorial Scholarship "to honor Jerry's energy, athleticism and love of life." The scholarship fund "will ensure that future athletes of Dickson County High School, particularly those with dyslexia, can celebrate Jerry's life through the opportunities they will receive through this fund." Donations to the scholarship can be made through the Tri-Star Bank located at 719 E. College St. in Dickson.
Search parties began looking for Greer at about 4PM on Sunday (July 10), after the teenager and a friend had an accident while water tubing. Five boats worked the water in Kentucky Lake near Mason's Boat Dock and Marina in Waverly, Tenn., overnight, and a full-scale search resumed early Monday morning (July 11); about 20-30 boats were involved in the search before the 19-year-old's body was recovered late on Monday.
Greer had recently graduated from Dickson County High School and planned to play football for Marshall University in the fall. Officials investigating his death admit that they are still unsure why the teenager's life jacket did not save his life.
"Jerry was the smile that instantly lit up any room. He was a superstar without even trying. He was a natural athlete that accomplished what most spend a lifetime attempting to achieve. He was a devoted and dedicated son, brother and friend. He loved his God, his family, his friends and his country more than anything. His passions were football, soccer and the outdoors," Greer's obituary reads. "He will be greatly missed by everyone who came in contact with him. He will be forever in our thoughts, in our words, and in our hearts."
Greer is survived by his parents, Morgan and wife Karen; sister Aly and brother-in-law Ryan; brother Kyle and his fiancee Chelsea; and brother Wyatt. Morgan has canceled the remainder of his July tour dates to be with his family during this difficult time.
Country Stars Send Condolences to Craig Morgan and His Family