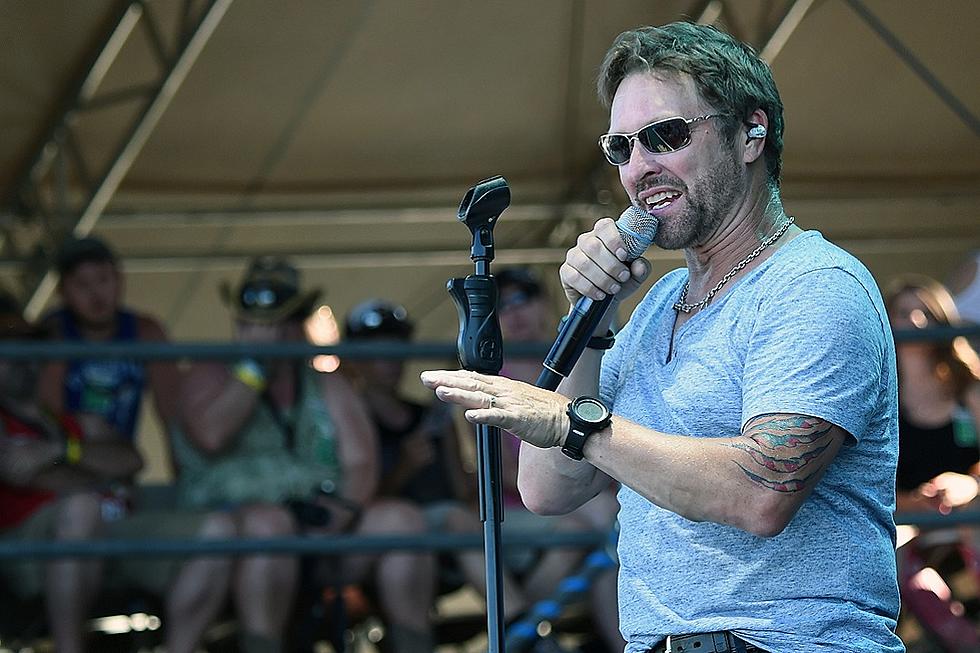 Craig Morgan Cancels Tour Dates Following Son's Death
Rick Diamond, Getty Images for Kicker Country
In light of his son Jerry's death on Sunday (July 10), Craig Morgan has canceled a number of upcoming tour dates. A total of nine dates throughout the month of July are affected.
A note on the tour page of Morgan's official website explains that his remaining July shows have been canceled "as the family mourns the loss of their son, Jerry Greer." No additional information about ticket refunds or rescheduling is provided. Morgan was set to perform in South Dakota, Minnesota, Utah, Oregon, California, Nevada, Florida and Alabama during the remaining days of July.
Search parties began looking for Greer at about 4PM on Sunday, after the teenager and a friend had an accident while water tubing. Five boats worked the water in Kentucky Lake near Mason's Boat Dock and Marina in Waverly, Tenn., overnight, and a full-scale search resumed early Monday morning (July 11); about 20-30 boats were involved in the search before the 19-year-old's body was recovered late on Monday.
Greer had recently graduated from Dickson County High School and planned to play football for Marshall University in the fall. Officials investigating his death admit that they are still unsure why the teenager's life jacket did not save his life.
Greer is survived by his parents, Morgan and wife Karen; sister Aly and brother-in-law Ryan; brother Kyle and his fiancee Chelsea; and brother Wyatt. His funeral arrangements are pending.
Country Stars Send Condolences to Craig Morgan and His Family