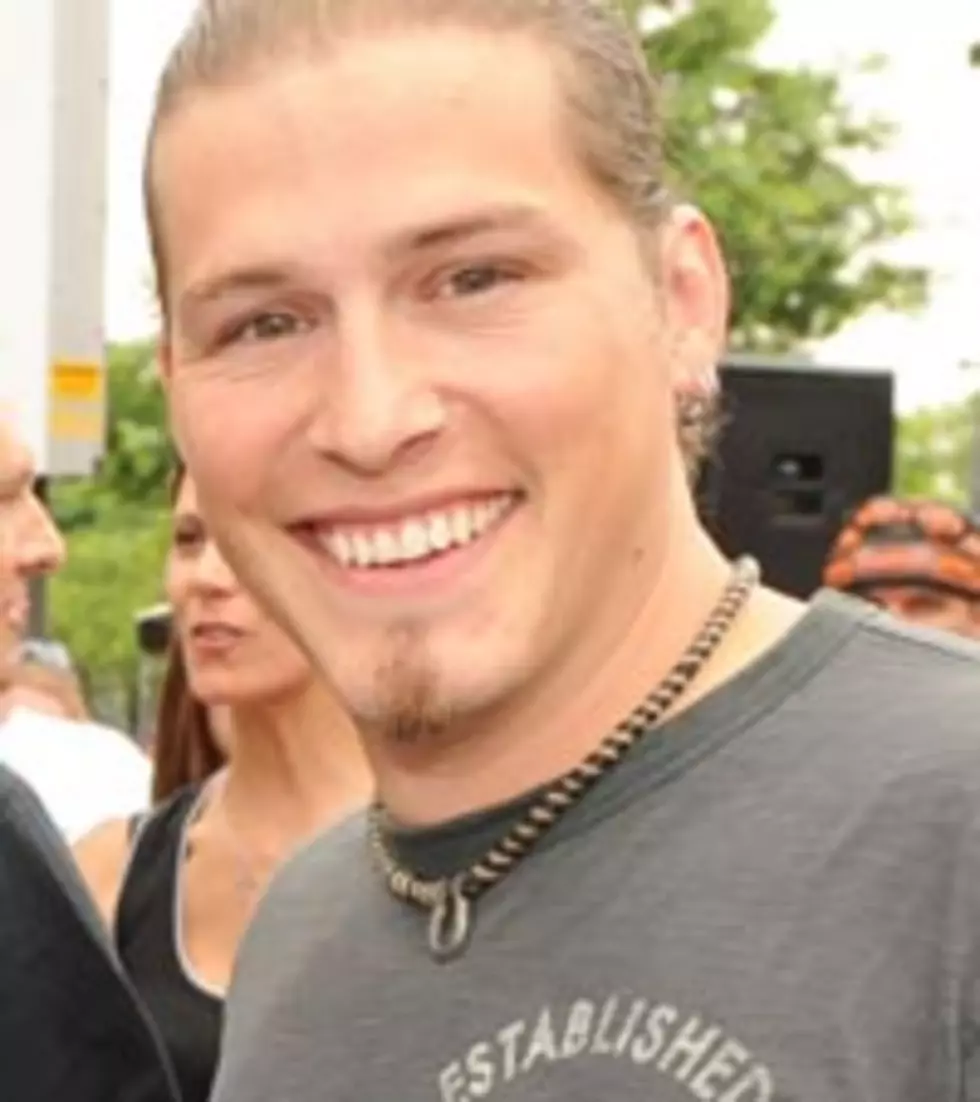 Jason Michael Carroll Fans Counting on New CD, 'Numbers'
Rick Diamond, Getty Images
Jason Michael Carroll is about to join an already impressive list of acts including Wynonna, Kenny Rogers and Craig Morgan, all of whom have released new albums through Cracker Barrel Old Country Stores. His latest CD, 'Numbers,' which will hit the almost 600 restaurants in the nationwide chain on July 25, features 12 tracks, with the title cut as its first single.
"'Numbers' is a song that got my attention the first time I heard it," Jason says [quote via Nashville TV station WKRN]. "It was written by Patrick Davis and Rodney Clawson, and it's about the way certain numbers, like dates and times, can represent some of life's most significant moments. Moments like your first date, meeting the love of your life and the day your child is born -- those dates and times have real meaning in our lives. I think everyone can identify with that concept."
The upcoming CD will also include Jason's debut single, 'Alyssa Lies,' which reached the Top 5 in 2006. The singer is set to spend much of this summer on the road promoting the new album. See his tour schedule here.