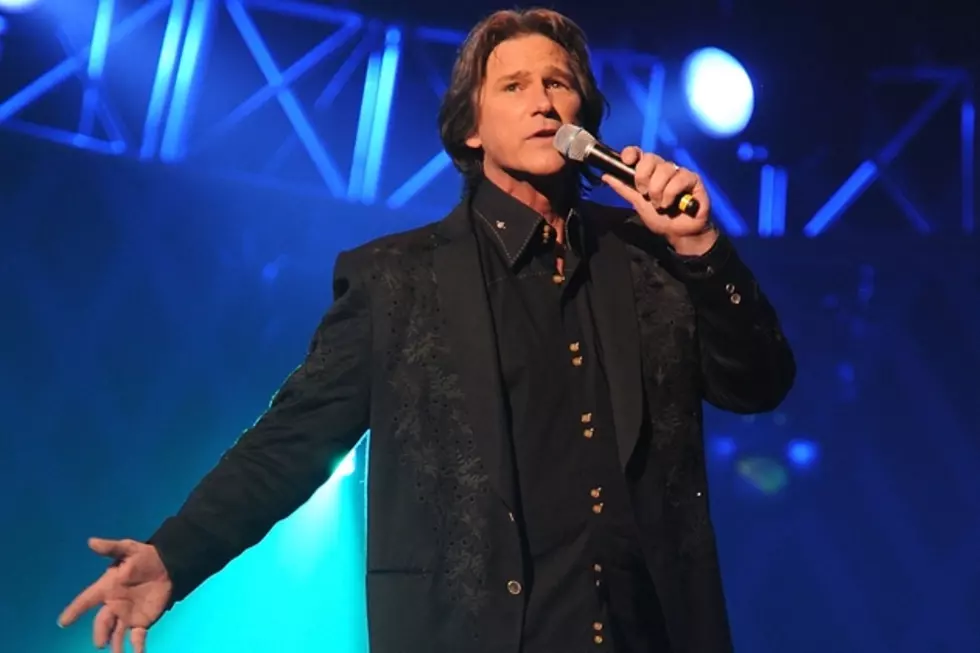 Billy Dean, Andy Griggs + More to Help Colorado Flood Victims
Rick Diamond, Getty Images
Country stars are known for their generosity, and once again, several of them are banding together to help those in need.
Billy Dean, Andy Griggs, Jamie O'Neal and newly-reunited band Trick Pony (Heidi Newfield, Keith Burns and Ira Dean) will all head to Colorado for Neighbors Helping Neighbors Colorado Country - Nashville Rises, to help those who are still recovering from the devastating September flood. The storm, which lasted one full week,  resulted in eight fatalities and more than 19,000 homes damaged or destroyed.
"You have to reside here to truly understand the depth of the devastation and physical and emotional wreckage," Rochelle Wanberg, founder of the Colorado Flood Foundation, explains. "We are overwhelmed and humbled by the heartfelt passion and outreach from our sponsors and the Nashville community as the Front Range struggles to recover from the unthinkable damage. The 2010 Nashville floods have connected the beat of Music City to the valleys of Colorado; we are confident an evening filled with music will lift spirits and provide a boost in the fundraising necessary to rebuild."
All of the proceeds from the night of music will go directly to victims of the Colorado flood. The concert will be held on Thursday, Oct. 17 at the Budweiser Events Center in Loveland, Colo. Tickets are $20 and $30 and are available for purchase here.