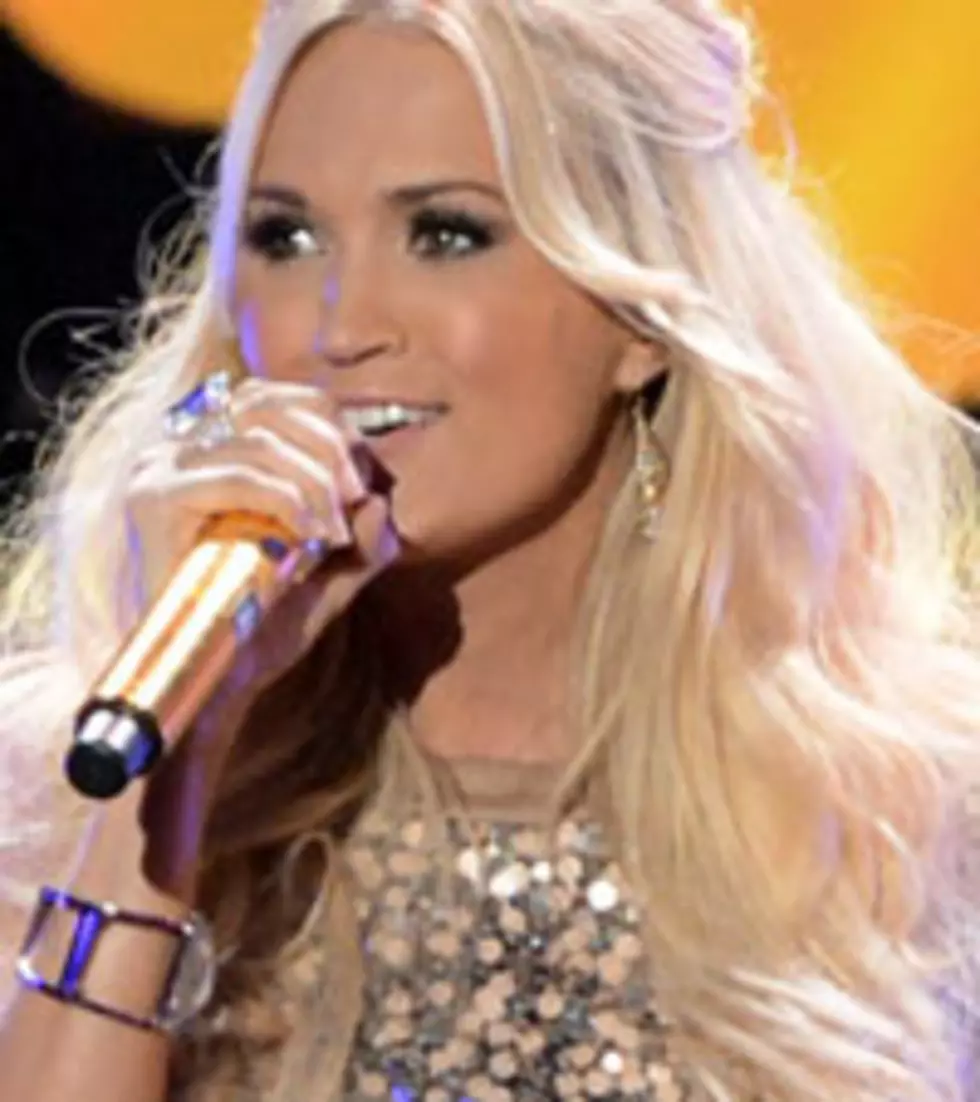 American Music Awards 2012 Performers List Heats Up
Jason Merritt, Getty Images
Carrie Underwood, P!nk and Pitbull will perform on the American Music Awards, set to air live from Los Angeles on Nov. 18. The country, pop and rap superstars join previously-announced performers Taylor Swift, Nicki Minaj, Linkin Park and Christina Aguilera as musical entertainment for the show, now celebrating its 40th anniversary. Additional AMA star power will be announced in the coming weeks.
Nicki Minaj and Rihanna lead this year's AMA nominees with four nods apiece. Carrie Underwood and Luke Bryan lead the country categories with two nominations each. Winners are determined by you -- the fans. Cast your votes here, and see a full list of 2012 American Music Awards nominations here.
"The 40th Anniversary American Music Awards" will air Nov. 18 at 8:00 PM ET on ABC.
Watch a Report on the 2012 AMA Awards
#fivemin-widget-blogsmith-image-125673{display:none;} .cke_show_borders #fivemin-widget-blogsmith-image-125673, #postcontentcontainer #fivemin-widget-blogsmith-image-125673{width:476px;height:411px;display:block;}

try{document.getElementById("fivemin-widget-blogsmith-image-125673").style.display="none";}catch(e){}