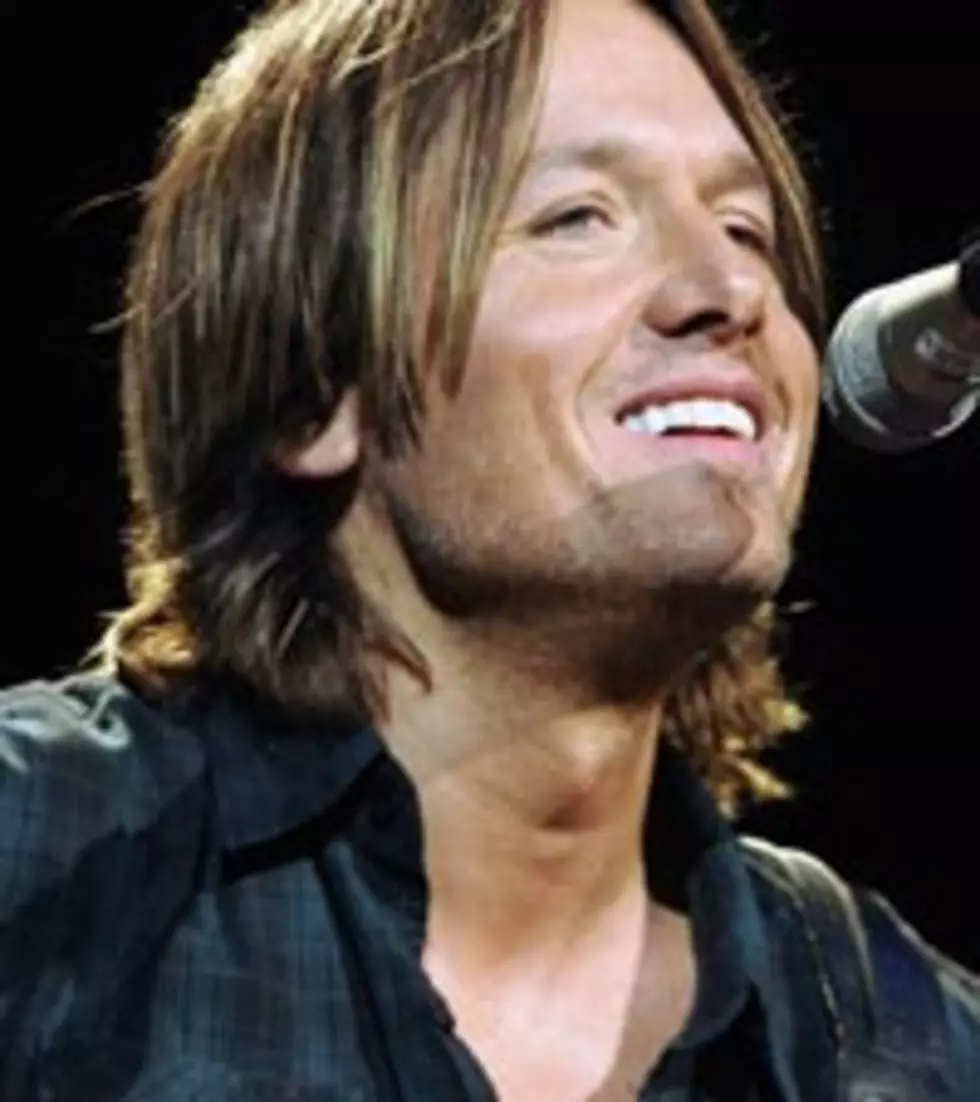 Keith Urban Announces 'Heroes' to Play at All for the Hall 2010
Getty Images
Last year's inaugural All for the Hall benefit concert for the Country Music Hall of Fame and Museum wasn't even over before its organizer, Keith Urban, announced to the sold-out crowd that he's doing it again in 2010.
"Thanks to all of the artists who gave so generously of their talents and their time, last year's concert went well beyond what anyone could've ever imaged," Keith reports of the 2009 event, which was the biggest fundraiser in the museum's history, bringing in close to $500,000. "The awareness and money raised was extraordinary.
"So what do we do for an encore?" he asks. "This year we've created a musical theme called 'Heroes.' I've asked each artist to play one of their favorite songs from one of their country heroes, besides of course, one of their own hits. There's no doubt that this audience is going to experience a really special night -- some of their favorite artists doing songs that they may have never even been played live before ... and quite possibly won't ever again."
Last year, Keith and Vince served in the house band for all of the acts. There's no word yet on whether the two guitar virtuosos will do it again this year.
Tickets to All for the Hall 2010, which returns to Nashville's Bridgestone Arena, are priced at $25 and $35 and go on sale September 17 through Ticketmaster. VIP ticket packages will also be up for grabs that day at www.countrymusichalloffame.org.
Keith Urban Live Performance