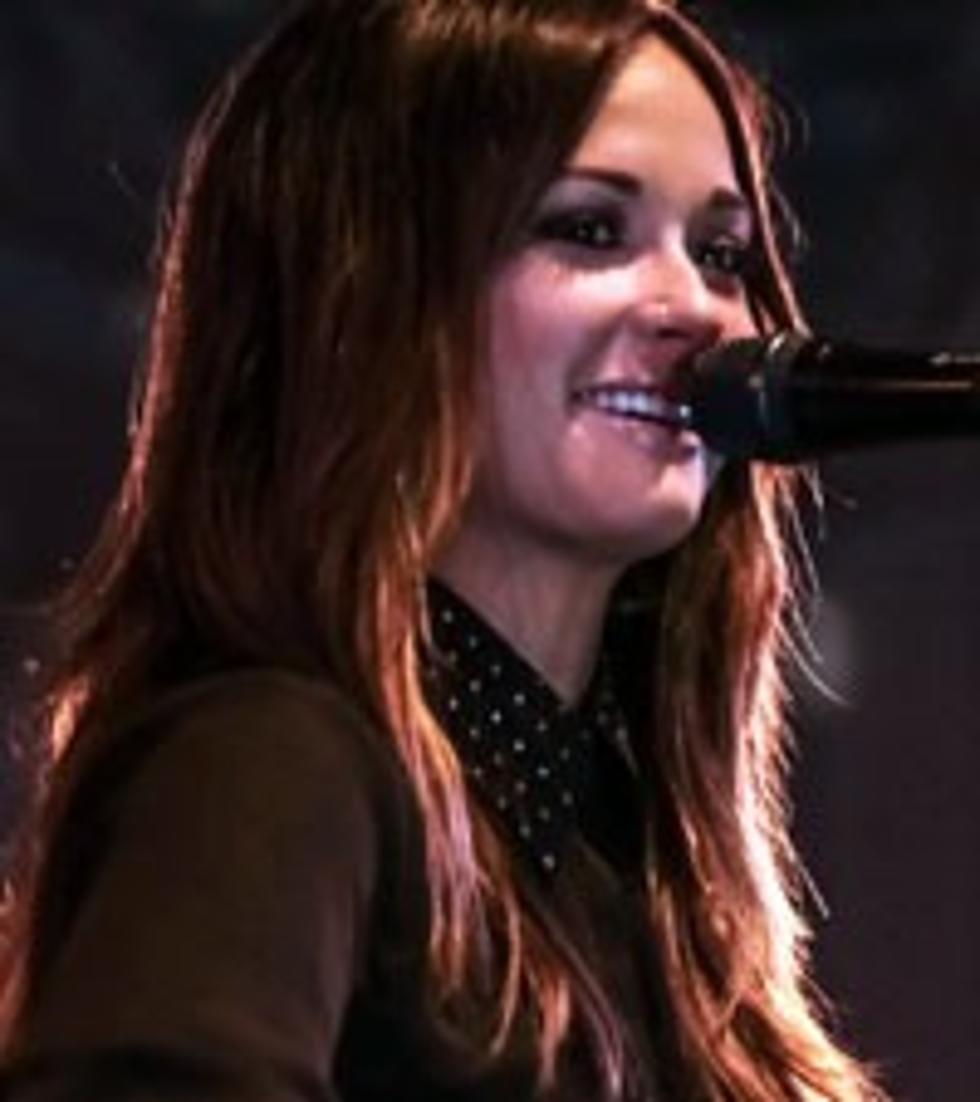 2013 Billboard Music Awards: Kacey Musgraves, The Band Perry Added as Performers
WireImage
Taylor, Maroon 5 and fun. lead the 2013 Billboard nominees with 11 nods apiece. The "22" singer's nominations include Top Artist, Top Female Artist, Top Social Artist and Top Country Artist.
Jason is also nominated for in the all-genre category of Top Male Artist, a category he shares with Justin Bieber, Drake, Flo Rida and Bruno Mars.
Taylor and the Band Perry joined Justin and Bruno Mars, as well as Miguel and Pitbull, in being nominated for Billboard's inaugural Milestone Award, given to an "innovative" artist who has "achieved a notable chart milestone over the past year." Based on early voting, the final three nominees are Taylor, Justin and Bruno Mars. The Milestone Award is fan-voted. Vote for your favorite artist here.
See a complete list of nominees here.
The 2013 Billboard Music Awards will air live from Las Vegas on Sunday, May 19 at 8:00 PM ET on ABC.
Watch Kacey Musgraves Perform Live in Our Studio
%VIRTUAL-globalVideoEmbed-{"videoIds":"517743423","width":"476","height":"298","sid":"577","relatedMode":"0","hasCompanion":"false","autoStart":"false","colorPallet":"#704000","videoControlDisplayColor":"#000000"}%


Watch The Band Perry Perform Live in Our Studio