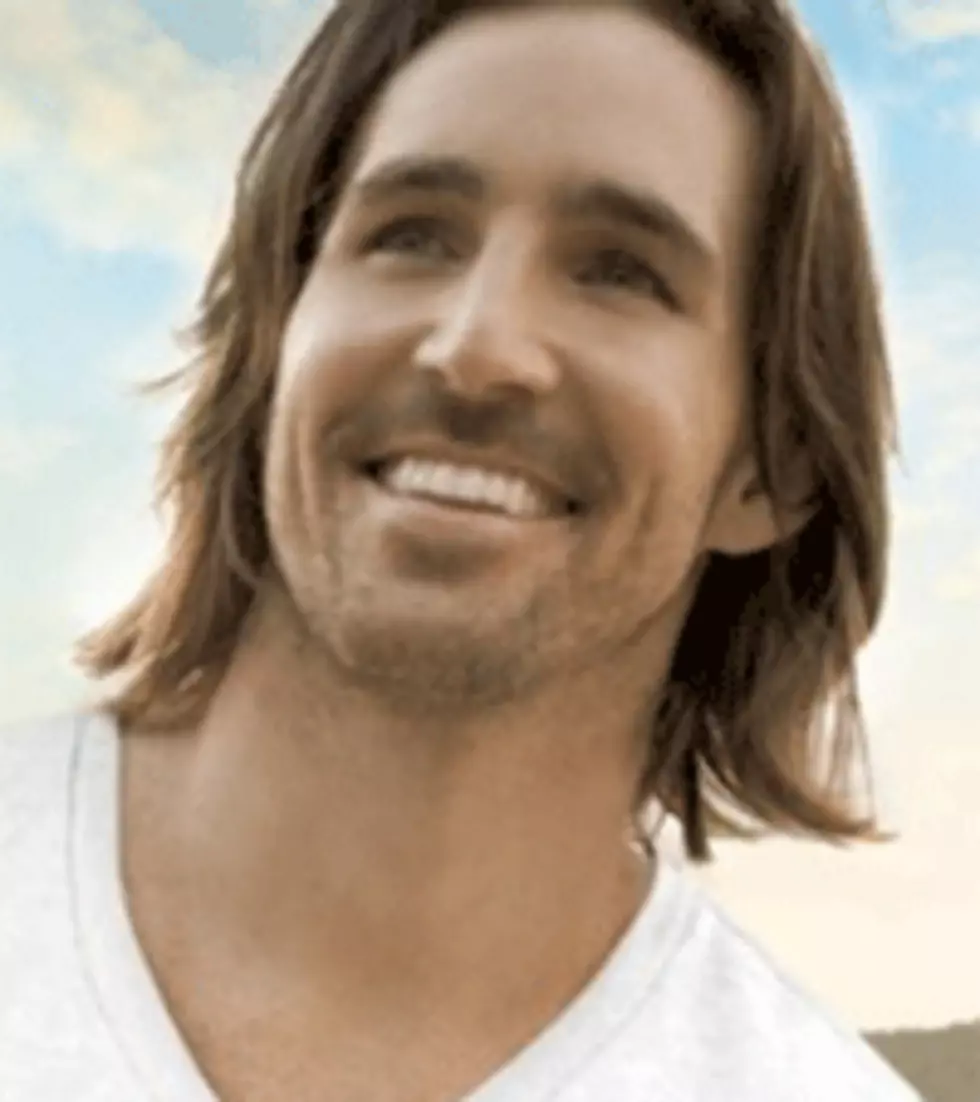 Tortuga Music Festival Takes Jake Owen Close to Home
RCA
Jake Owen will take a break from his role as the opening act on Jason Aldean's Night Train tour next month when he heads to Fort Lauderdale, Fla., to join an all-star lineup for next month's inaugural Tortuga Music Festival.
"I'm from Florida, so any time I get invited to come to Florida and play a show, I'm definitely always up for that," Jake tells The Boot. "Especially to play on the beach, that's even better. The purpose of it, preservation of the ocean and a lot of things that go along with that, I'm all about that. I'm looking forward to it, plus it's an all-genre kind of deal, so I'm looking forward to seeing the other artists play."
The Vero Beach native is eager to head to the Sunshine State for reasons other than the event. "This is its first year, so to be part of that is really cool," he notes. "To be able to go back within hours of my hometown is a cool deal, and something I'm looking forward to."
Newly married to wife Lacey, and the proud dad of three-month-old Olive Pearl, Jake hints that he may spend more time in the beach community, when he isn't busy on the road. "I always look forward to getting back home," the "Anywhere With You" singer notes. "Now that I have a wife and a little girl, I'm making plans all the time. I hope to get back there sometime in the near future."
The Tortuga Music Festival will be held April 13-14. Tickets are still available and can be purchased here.
Watch Jake Talk About Becoming a Father