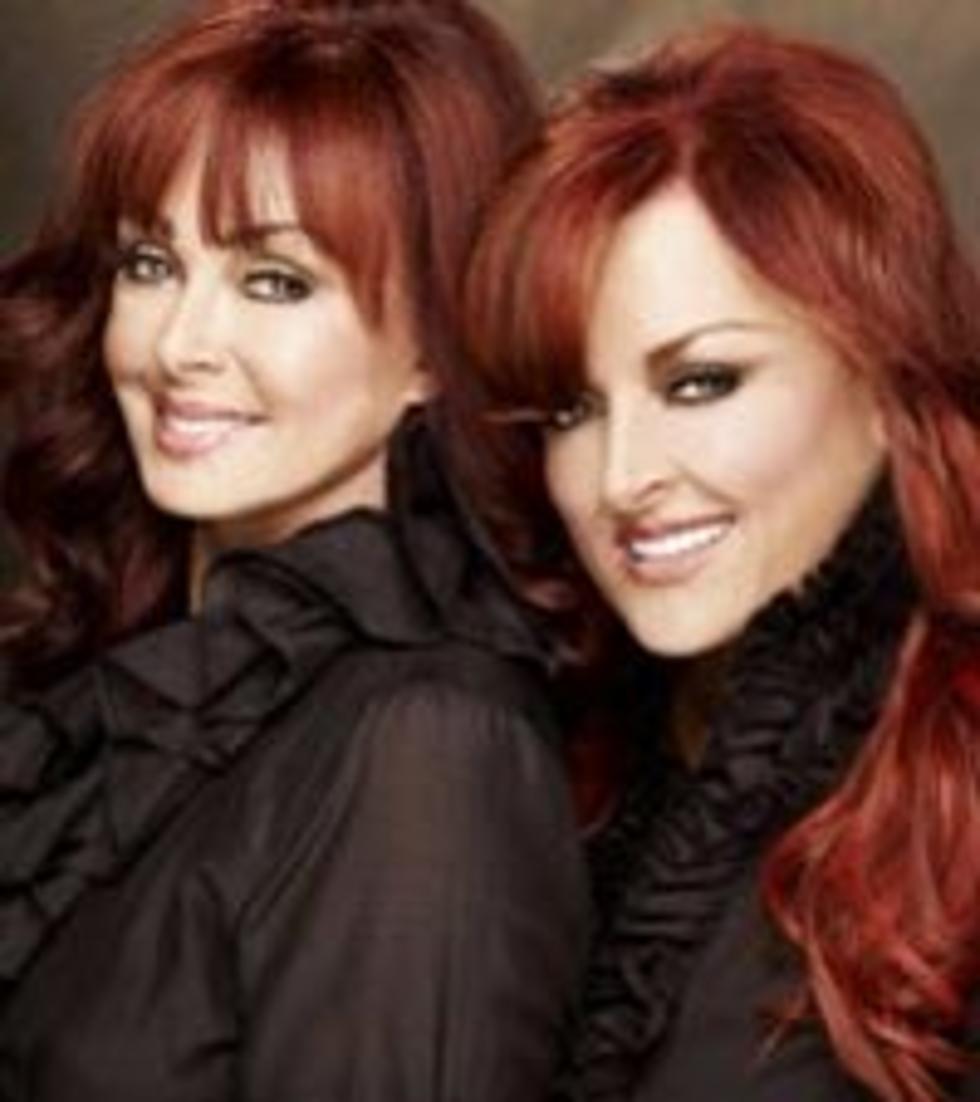 The Judds Turned Down VH1 for Oprah
Webster & Associates
"We were offered the VH1 slot after 'The Osbournes,'" Wynonna tells GAC. "I was like, 'I'd rather have a lobotomy.'"
They may have opted for a more tame reality show, but Wynonna says she understands the public's interest in their personal lives. "There's so much about us that [makes] people in airports want to look," Wy states. "It's like part train-wreck, but part, 'Oh, my God, they really love each other, and they get along and this is so great.' They're waiting for a train wreck."
The Judds say they agreed to doing a show on OWN because of their friendship with and respect for the queen of talk shows. The pair appeared as part of Oprah's farewell season earlier this year, in a much-publicized interview that required both Wy and Naomi to answer tough, personal questions.
"I felt stress and pressure," Wy admits to The Boot. "She was very direct. I faced her; I gave her transparency and honesty. I answered with my heart and told her the truth, and she stayed right with me ... I get it. The people want to know. I did not dodge any questions, there was no secrecy and it was hard, brutal and honest."
"I adore [Oprah]," Naomi gushes. "She is warm, very vulnerable; she holds my hand and I feel that she is my friend. That's the thing that overwhelms me -- to get to know someone of her honesty and caliber."
The Judds recently wrapped up their Last Encore tour and are spending time off the road finishing up their new album. OWN launches on January 1.