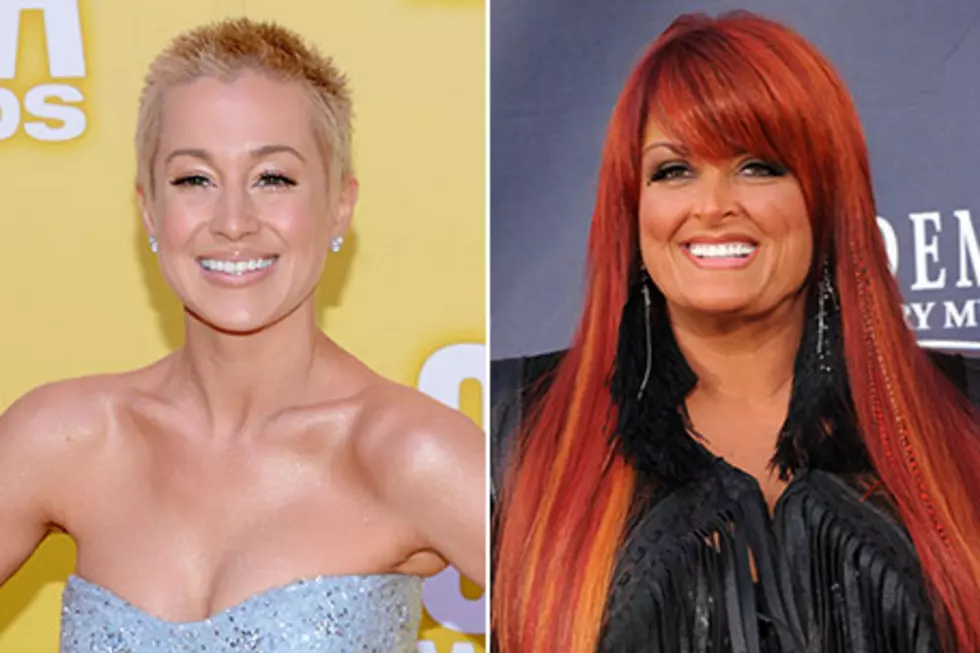 'Dancing With the Stars' Season 16: Kellie Pickler, Wynonna Rumored to Be Joining Cast
Getty Images
According to TMZ, the "American Idol" season five competitor and the "Love It Out Loud" singer are set to join this upcoming 16th season of "Dancing With the Stars."
Although the show's cast won't be announced until Tuesday, Feb. 26 on "Good Morning America," the site also reveals that so far, the two will be joined by Olympic gymnast Aly Raisman and "The Bachelor" star Sean Lowe.
Back in 2008, Kellie first fueled rumors of appearing on the show.
"I told Julianne [Hough] I thought it would be fun," Kellie, a former gymnast, reportedly told OK! Magazine. "It would be a challenge for me to learn the technique."
If Kellie's hopes are confirmed, she'll be the first "American Idol" contestant to appear on "DWTS."
The new season premieres March 16 on ABC.
Watch Kellie Pickler Perform Live in Our Studio