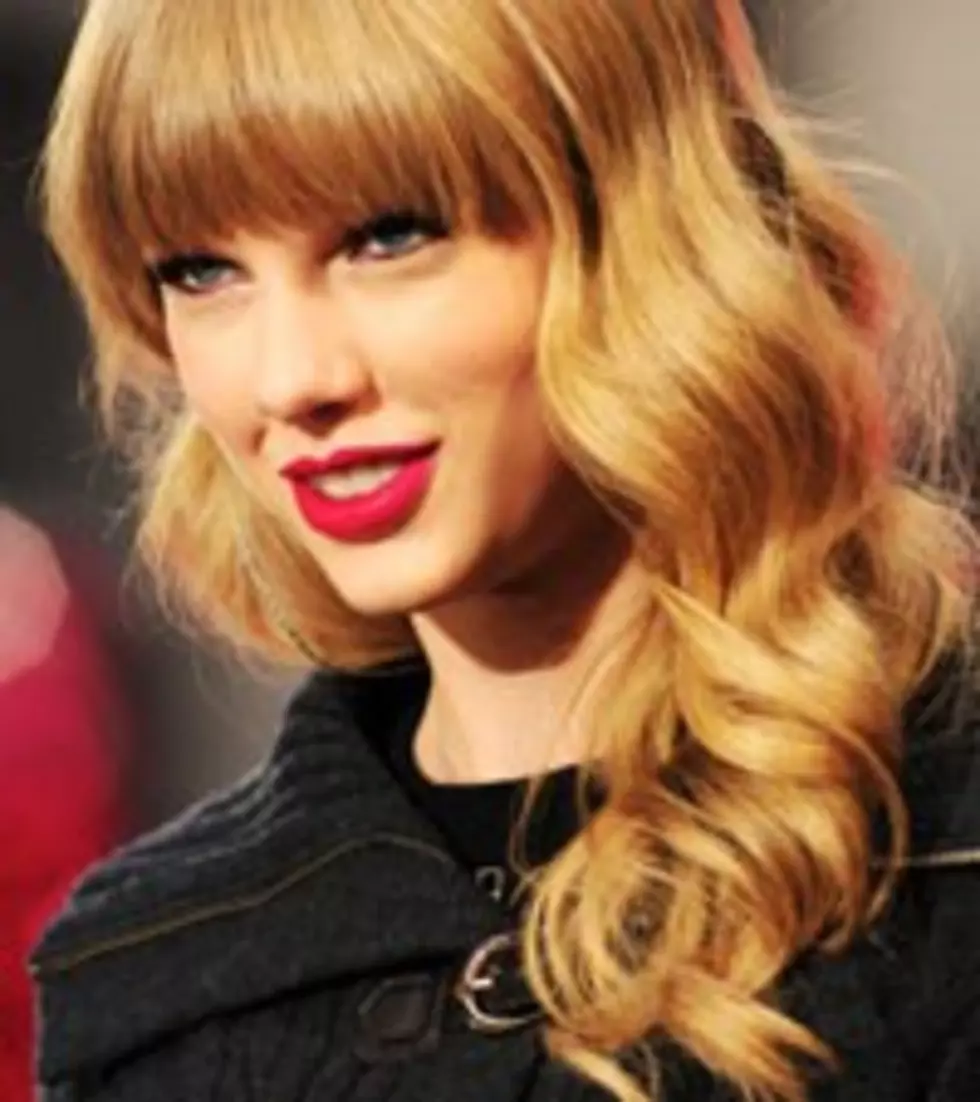 Taylor Swift Keeps Romances — and Politics — to Herself
John P Iblis, jpistudios.com
Taylor Swift's latest album, Red, was released earlier this week, which means she's making the media rounds promoting the new set of tunes. And even though she's sharing air time with the latest political news, with the presidential election now less than two weeks away, like many of her closely-guarded secrets, the singer-songwriter refuses to reveal just who will be getting her vote.
"I follow it, and I try to keep myself as educated and informed as possible," Taylor tells Time magazine. "But I don't talk about politics because it might influence other people. And I don't think that I know enough yet in life to be telling people who to vote for."
Because Taylor had turned 18 a month after the 2008 Presidential election, she's still learning the ropes of the entire voting process, including how to cast her ballot while traveling overseas. "I'm going to be out of the country," she notes, "so I'll have to get a special form, I think."
In keeping with her voting record, the singer-songwriter says that even though fans are speculating which of her former flames the 16 songs on her new CD are about, she has vowed never to reveal their identities.
"I'm sharing so much with so many people that it's kind of cool to have secrets," Taylor tells The Boot. "I just always get to know that no matter how many details are addressed in the song or how many dots are connected by people, or dots people think they're connecting, I always have that."
Taylor Swift is nominated for three CMA awards, including Entertainer of the Year. She will also perform during the three-hour broadcast, which will air live, Thursday, Nov. 1, at 8:00 PM ET on ABC.
Watch The Boot's Interview With Taylor Swift