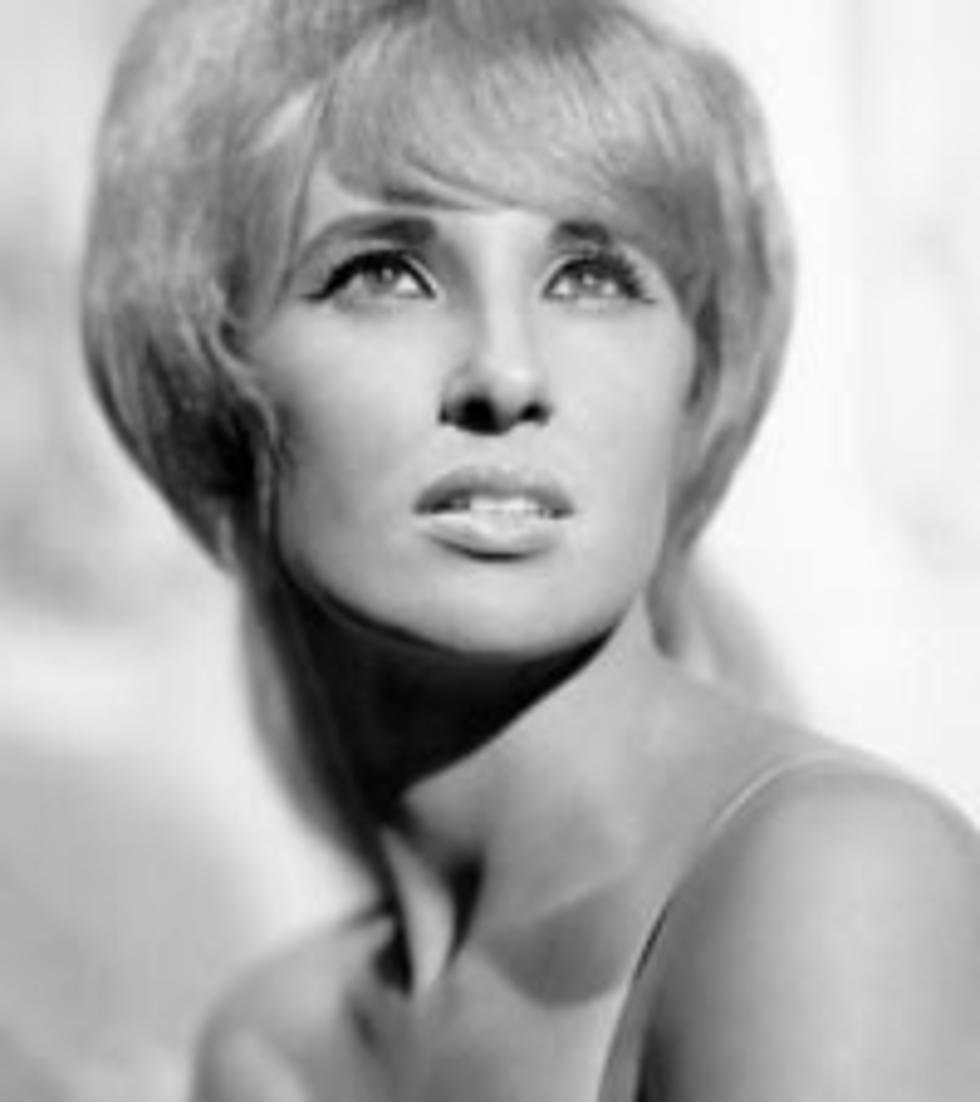 Tammy Wynette Burial Site: Singer's Stage Name Removed
Michael Ochs Archives
The Nashville site where Tammy Wynette was laid to rest in 1998 no longer carries the name by which fans knew the legendary performer. CMT reports that the tomb at Nashville's Woodlawn Cross Mausoleum now reads "Virginia W Richardson" instead of the more familiar name.
Tammy's husband at the time of her death was George Richey, whose birth name was Richardson. Born Virginia Wynette Pugh, Tammy was married to her fifth spouse from 1978 until her death on April 6, 1998, at age 55.
A spokeswoman for the funeral home that houses the mausoleum told CMT.com that the name was changed "a couple of weeks ago at the request of the family." According to another source at the funeral home, the name was reportedly changed "four to six months" ago. It is against the funeral home's policy to reveal who authorized the name change.
The process of physically changing names at the mausoleum is simple because they are posted in metal letters attached to the marble surface, not engraved into it. Photographs of how the tomb originally appeared can be seen at the Tammy Wynette page of findagrave.com.
According to sources, George Richey's unmarked tomb is located directly above the spot where Tammy, his third wife, is entombed. Richey, who died in July 2010 at age 74, was survived by Sheila Slaughter Richey -- whom he wed in 2001 -- along with a daughter from that marriage and a daughter and a son from his first marriage. His death at 74, due to chronic obstructive pulmonary disease, was inexplicably not made public until three weeks after he had passed away.
Watch Tammy Wynette's 'Next to You' Video