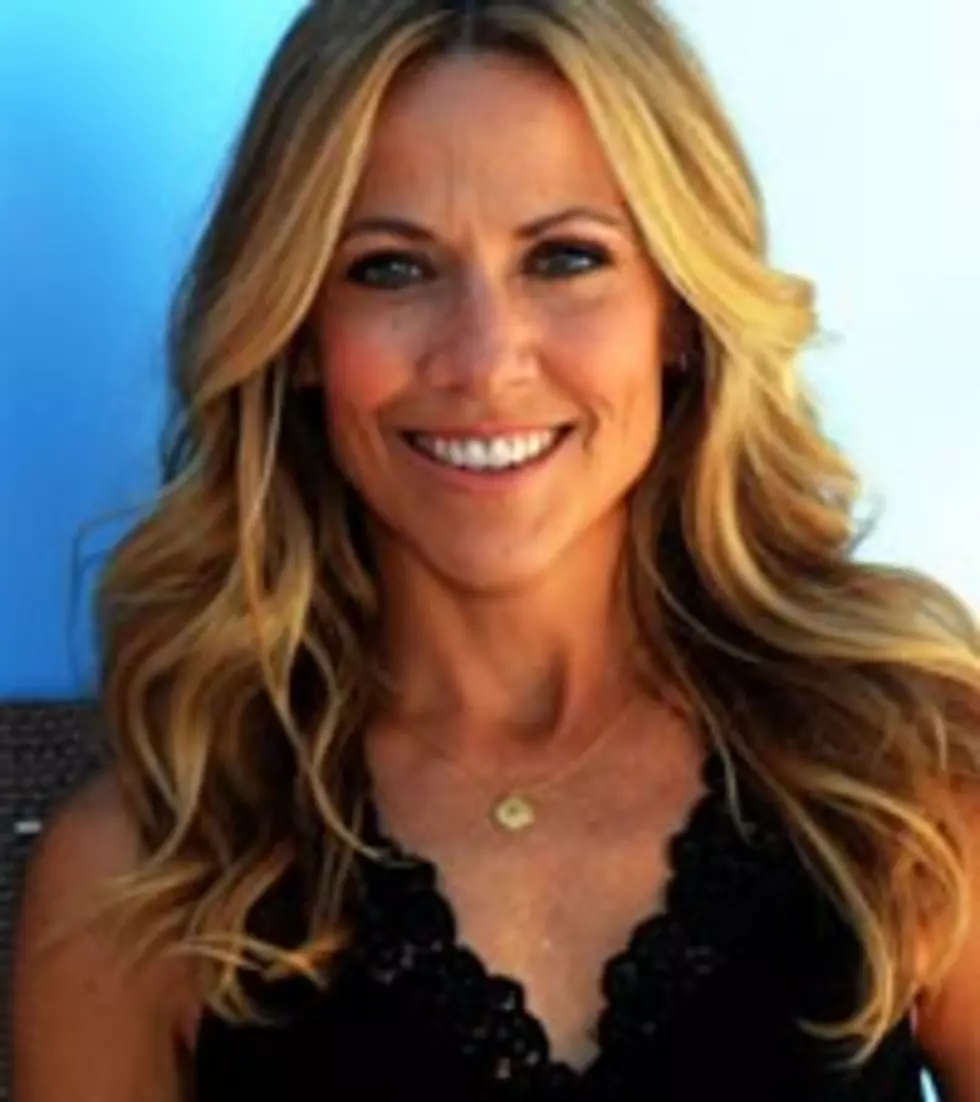 Sheryl Crow, 'Woman in the White House' Lyric Video
Jamie McCarthy, Getty Images
Sheryl Crow channels the feisty, feminist side of country legend Loretta Lynn with her new traditional country-flavored track, "Woman in the White House." The tune is heartily endorsed by no less than Brad Paisley, who tweeted that the song, and its accompanying lyric video "is all in good fun and really cool. So well done."
Although the sentiment is sure to get people debating the issue from all sides, the tune definitely hints that a full-on country album from the Grammy-winning singer-songwriter could be on its way. (Watch the lyric video below.)
"Woman in the White House" is available on iTunes. Sheryl is donating a portion of the proceeds from the sale of the single to the American Red Cross to aid in the recovery effort in the wake of Hurricane Sandy. Earlier this year, Sheryl joined Willie Nelson for a duet of "If I Were a Carpenter," featured on a concert album/DVD celebrating the legacy of Johnny Cash. In 2010, Sheryl joined Loretta Lynn and Miranda Lambert for a version of "Coal Miner's Daughter," featured on an album by that name in tribute to Loretta.
"I already had a pretty strong country influence in my music," Sheryl said in 2011. "You listen to 'Strong Enough,' 'If It Makes You Happy' and 'Hard to Make a Stand,' there's a lot of country influence in there already, but there's just no pedal steel and no fiddle."
No release date or other details have been released about a Sheryl Crow country album but we cast our vote in favor of the idea! As for a woman in the White House? We love that idea, too. Who else would love to see Loretta, Dolly or Reba in charge?


Watch Sheryl Crow's 'Woman in the White House' Lyric Video