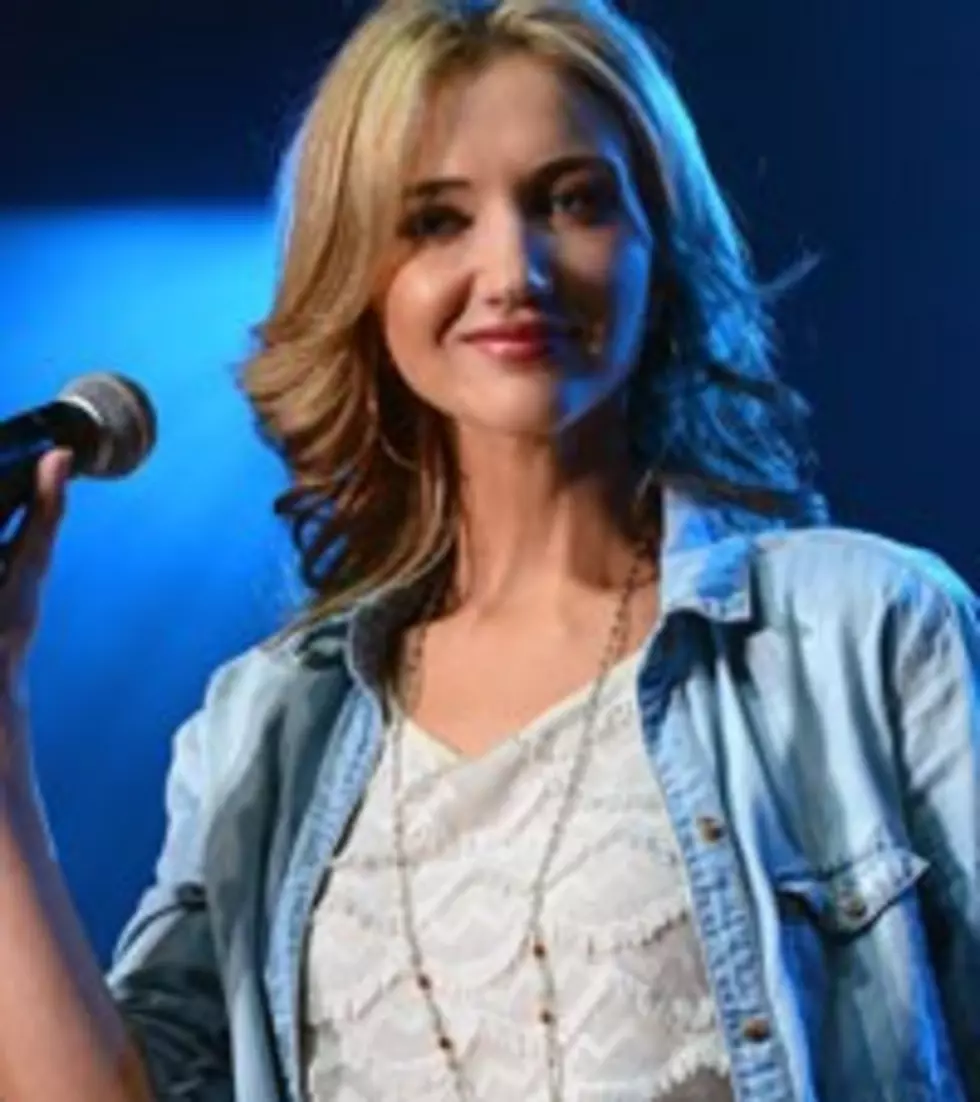 Sarah Darling, 'The Bachelor': Songstress Performs on Hit Show
Getty Images for IEBA
Sarah Darling is set to appear on the next season of ABC's "The Bachelor." But, unfortunately for the star of the show, she's not vying for a rose. Footage has hit YouTube that shows the newest bachelor, Sean Lowe (a cast-off from last season's "The Bachelorette"), on an apparent date during one of Sarah's tour stops.
CBS Local confirms that the songstress will be heard on the dating show's upcoming season, which debuts in January 2013. Sean and his date for the evening were spotted dancing to Sarah's latest single, "Home to Me," during a concert in Whitefish, Mont., on Wednesday (Oct. 10). (Watch footage from the date below.)
As for the Iowa native, she just finished filming the video for "Home to Me," and will perform on the Grand Ole Opry Oct. 20. Catch up with Sarah Darling here.
Watch Sean Lowe Dance to Sarah's Performance
Watch Sarah's "Home to Me" Lyric Video