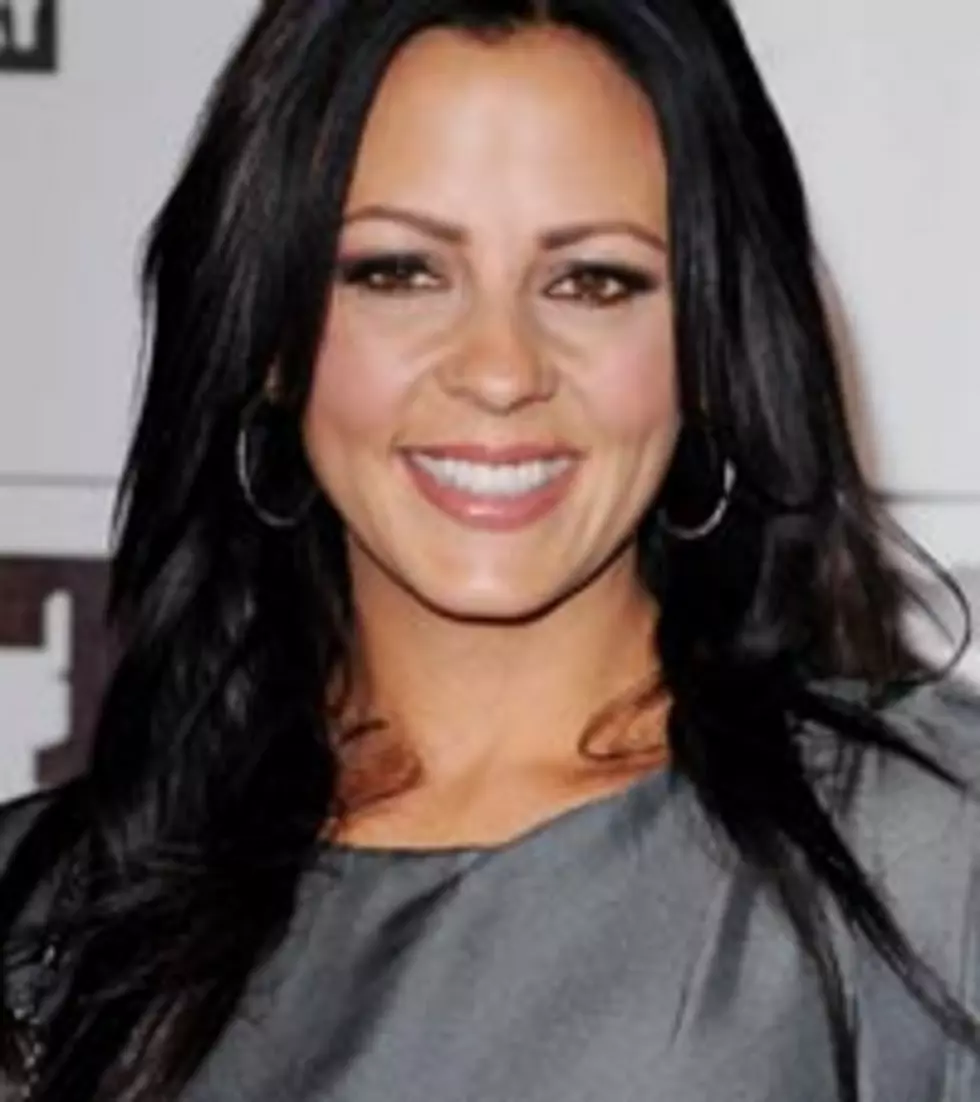 Sara Evans Hopes for a 'Stronger' Valentine's Day
Jon Kopaloff, FilmMagic.com
Sara Evans wants to be able to give her fans a little love this Valentine's Day. That's the day she is targeting for the release of her long-awaited new CD.
"The album is going to be called 'Stronger,' and we're hoping for a Valentine's Day release," the country beauty told The Boot at Monday's world premiere of the new film, 'Country Strong.' "We are going to try to ride the coattails of this movie! [laughs]"
The project's new single, 'A Little Bit Stronger,' is also on the soundtrack to 'Country Strong.' Sara's version is on the CD, while actress Leighton Meester performs the tune in the movie.
"I'm so excited. We found a song, put it on the record, put it out as my first single, shot the video for it and then found out it was in this movie. I was overwhelmed!" Sara said. "Not only is it going to be on my album but also the soundtrack ... so many people are going to hear this song that maybe wouldn't have otherwise heard it."
Another song she's thrilled about is a ballad she can't wait for fans to hear. "There's a song called 'Alone' that is going to be the third single. It's a very country ballad, but I'm telling you, that song ... I have such high hopes that this song can really change my career."
Don't mark your calendars for February 14, 2011, just yet, as that happens to be a Monday, and albums are typically released on Tuesdays. But when the official date for 'Stronger' is decided, we'll let you know!
if(typeof AOLVP_cfg==='undefined')AOLVP_cfg=[];AOLVP_cfg.push({id:'AOLVP_614771244001','codever':0.1,'autoload':false,'autoplay':false,'displaymnads':true,'playerid':'89761511001','videoid':'614771244001','width':476,'height':357,'playertype':'inline','stillurl':'dynamic','videolink':'#','videotitle':'dynamic','videodesc':''});