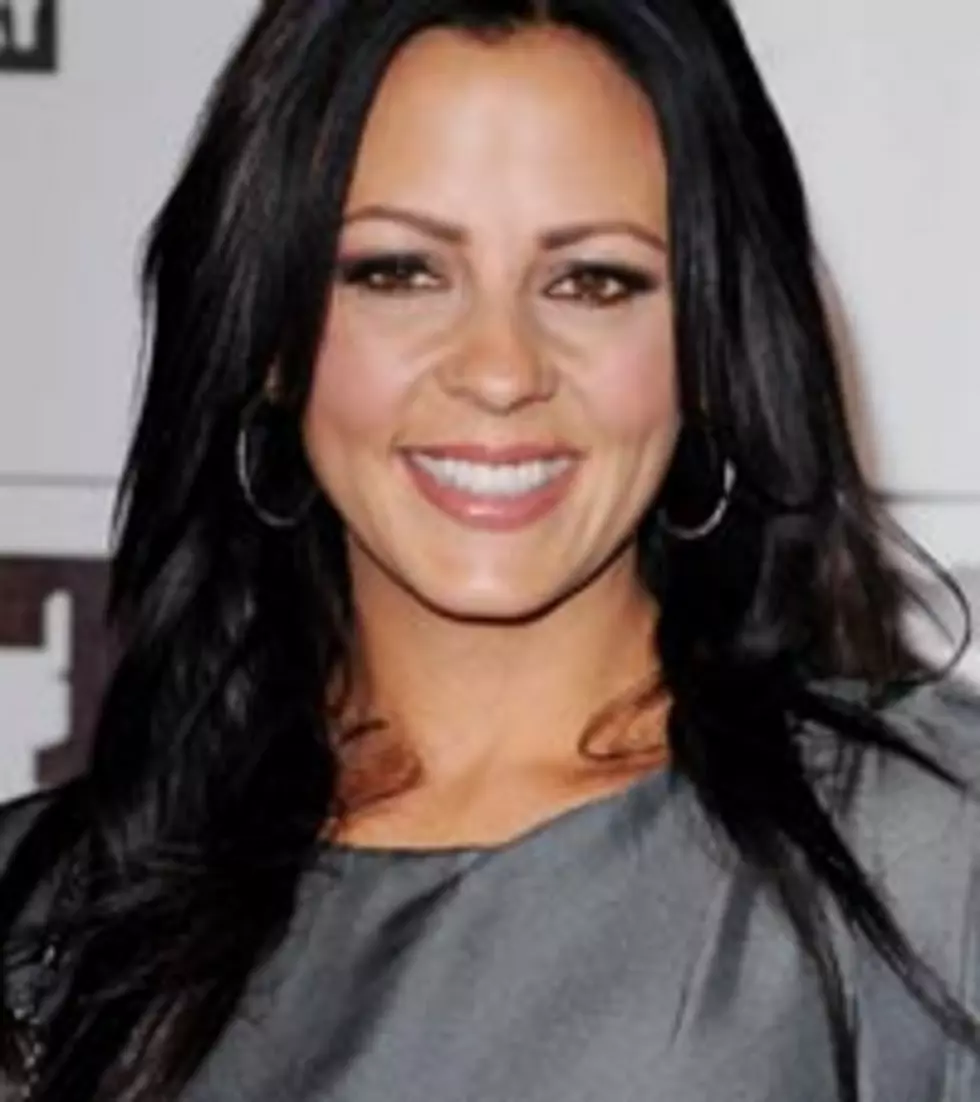 Sara Evans Presents Second Novel, 'Softly and Tenderly'
Jon Kopaloff, FilmMagic.com
Sara Evans has released the second novel, 'Softly and Tenderly,' from her four-book series, which began with last year's 'Sweet By and By.' The title of the new book comes from hymn lyrics of the same title: "Softly and tenderly Jesus is calling/calling for you and for me," which Sara says is a theme of the second installment, featuring antiques dealer Jade Freedom Fitzgerald in a new emotional journey.
"She is finding her relationship with God," Sara tells The Boot. "She is going to learn more and more that she is loved, even if she had her heart broken as a teenager, even if her father had abandoned her and her mother abandoned her, and things you'll find out in the second book about her husband. She's going to have to depend on her relationship with Jesus to get her through it ... The second one is really where you go, 'Oh my gosh! This cannot be happening to her.'"
The second book, which was co-written by Rachel Hauck, finds Jade, a successful business owner, facing more of life's difficulties when she finds out about her husband's illegitimate child, who he wants her to help raise.
Sara and the book's heroine are not that different. "She grew up on a farm in Iowa, and she is a lot like me, but this is not an autobiography," Sara explained. "She has a lot of similarities to me, and her life has a lot of similarities to my life."
The singer-author is also busy with her upcoming album, 'Stronger,' which arrives in stores March 8. She will also hit the road next month with a performance in Salamanca, N.Y., on February 13.