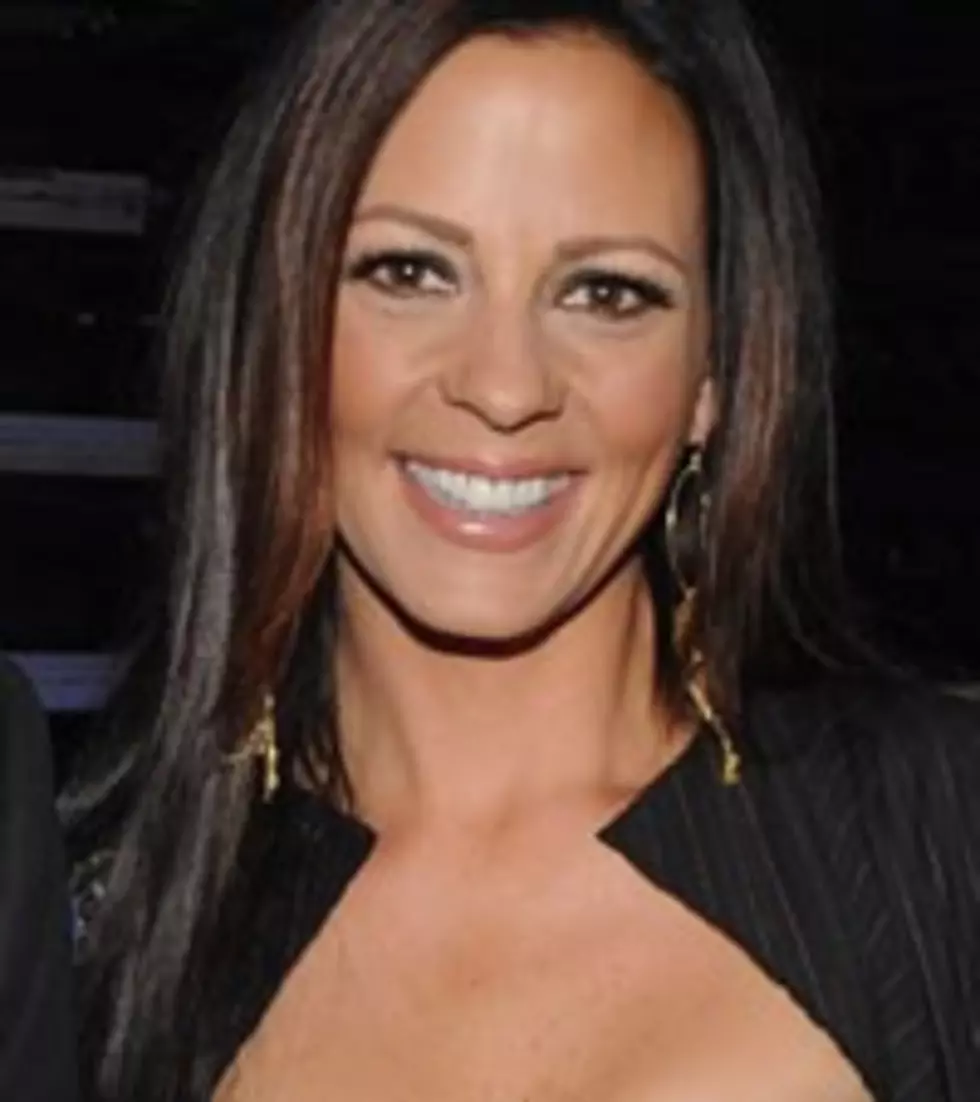 Sara Evans Releases Third Novel, 'Love Lifted Me'
Getty Images for CMT
"Hang on for an emotional ride as a woman who married into a Southern soap opera learns to forgive and trust again," reads a review printed on the front cover of 'Love Lifted Me,' which hit bookstores this week. The novel is the third by country star Sara Evans, with contributing author Rachel Hauck.
The 'Love Lifted Me' storyline follows Jade Benson, also the heroine of Sara's first two novels, 'The Sweet By and By' and 'Softly and Tenderly.' After finding out her husband, Max, cheated on her with her best friend, Jade is suddenly a full-time stepmom after they gain custody of the little boy believed to be Max's, as a result of the affair. In the adjustment period, during which her husband is also offered a high school football coaching job in Texas, Jade discovers another painful secret. She overcomes these hardships through love and faith, with Christian themes running through the book, as in Sara's previous novels.

As for her music career, Sara will hit the road with Rascal Flatts in 2012. Their first stop is Charleston, WV, on Jan. 12. See the full concert schedule here.

Buy 'Love Lifted Me (A Songbird Novel)'
Watch Sara Evans' 'My Heart Can't Tell You No' Video